Television shows that are widely discussed on social networks like Facebook and Twitter also have a tendency to have higher ratings than other shows, new data from Nielsen and NM Incite reveals.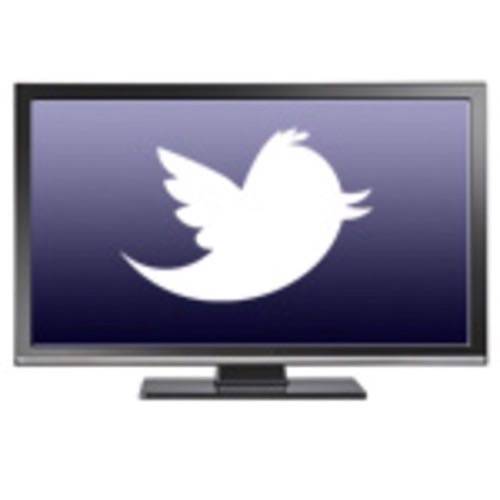 The fact that people tweet about TV shows and chat about them on Facebook and Google Plus is hardly breaking news, but this is among the first hard data that demonstrates a correlation between that social chatter and actual, real-world viewership. This is especially true among younger viewers, the report points out.
You might think, well sure, of course TV shows that people see more get talked about more. But this data doesn't pertain exclusively to discussions that go on while a show is airing; Much of the chatter happens prior to the show's air date, and that chatter can help predict the show's actual success. Four weeks before a show begins, a 9% increase in social media buzz translates into a 1% increase in ratings.
As the season goes on, the correlation gets weaker, but it still exists. By mid-season, it takes a 14% increase in social buzz to correlate with a 1% increase in ratings. The same is true of the season finale of the show.
The role of social media in the television-viewing has been growing over the last few years. Even if an overwhelming number of people are not yet using social entertainment check-in apps like GetGlue, they're certainly posting to Twitter and Facebook as they watch. This trend has grown as tablets and smartphones have found their way onto the couch and viewers use so-called second screen apps to complement the television watching experience.