Pinterest is offering code that will let publishers opt out of sharing their site content on the increasingly popular social network.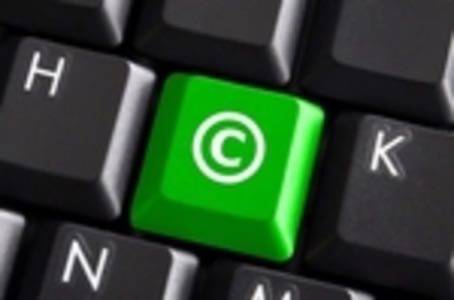 In an interview with LLSocial.com, Pinterest CEO Ben Silbermann said users who try to pin from sites using the code will see a message telling them "This site doesn't allow pinning to Pinterest. Please contact the owner with any questions. Thanks for visiting!" Pinterest's copyright policies and user agreements have been the subject of debate, with some site publishers and industry observers arguing that Pinterest puts the legal responsibility for policing copyright violations on its more than 10 million users.
Josh Davis, who conducted the interview with Silbermann, noted that the code won't prevent users from downloading images from sites using the code then uploading them directly to Pinterest. Nor will the code prevent users from pinning images that were lifted in violation of copyright and published on another site.
"I question how many sites will use this code, given the popularity of Pinterest, but Pinterest is trying to address copyright issues in a proactive way," Davis wrote.
In the interview, which was published over the weekend, Silbermann also said the company had placed character limits on the captions for pins and had begun to outline its plans for monetizing the site.
The character limit is aimed at curtailing a practice by some users to cut and paste entire blog posts or articles into the caption of an image. The practice was particularly evident in recipes, Silbermann told Davis, noting that the intent of the site was aimed at having people link back to the original content.