Jeff Ma, the MIT blackjack team member who served as the inspiration for Ben Mezrich's book Bringing Down the House and the film 21, gave developers at the Atlassian Summit a glimpse of his new stealth startup: TenXer.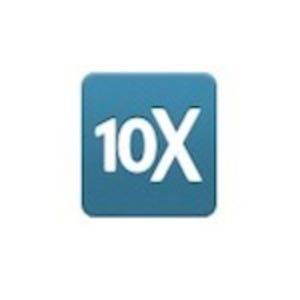 TenXer is a tool for measuring employee performance, and is now available as a plugin for Atlassian's bug-tracking tool JIRA via the relaunched Atlassian Marketplace. Atlassian makes a variety of tracking, collaboration and software development products.
Using the JIRA plugin, development teams can track their metrics and see a performance dashboard. This appears to be the first public release of TenXer, and it doesn't seem to be accessible outside of JIRA yet.
Ma and his fellow MIT students earned big bucks with their card counting system in the 1990s, but were eventually banned from just about every blackjack table in the country. Since then, Ma has occupied his time founding companies like PROTRADE and Citizen Sports, which sold to Yahoo in 2010. He's also been giving talks on teamwork at various conferences.
In his keynote at Atlassian Summit, Ma explained that he noticed that successful individuals and teams, from athletes to businesses, quantify their performance and measure progress toward specific goals. That led him to found TenXer to create a system tracking employee performance. To this end, the TenXer plugin for JIRA measures metrics – such as bugs closed, bugs fixed and work logged – to help quantify developer performance. The name TenXer comes from the idea that "great employees are 10x better than the average."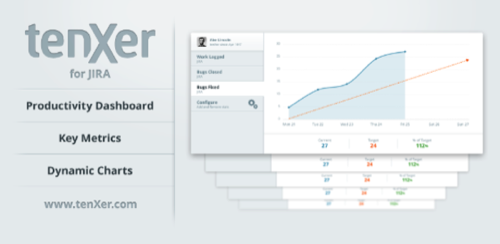 According to Business Insider, Niel Robertson, co-founder of Trada, is also a co-founder of TenXer. AngelList cites David Jeske as an investor.
The Atlassian Marketplace is an app-store style service for purchasing and installing plugins and integrations for Atlassian products. It was formerly known as Atlassian Plugin Exchange and was relaunched today at the summit.