It's a well-known fact that Google is working to capture high-resolution images of the landscape for its mapping products. What might come as a surprise is that they're also pursuing a similar challenge within the walls of one of the most famous museums in the world – The Prado Museum in Madrid, Spain. Now, thanks to this groundbreaking project, you can get closer to the masterpieces of The Prado than you ever imagined – using Google Earth.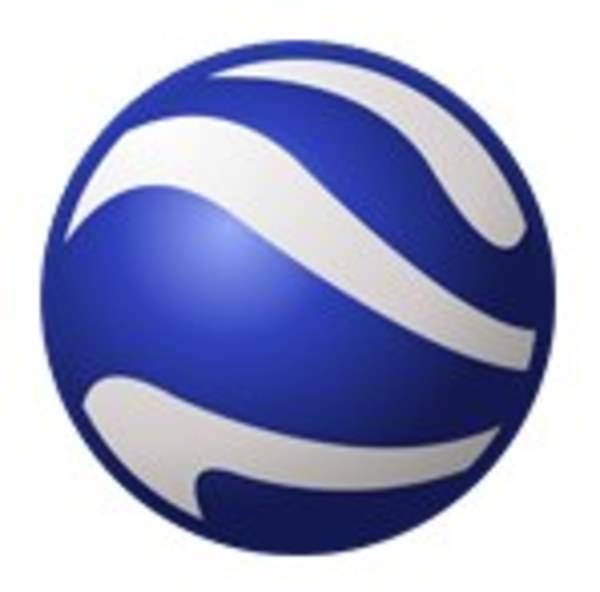 How close is close?
"The paintings have been photographed in very high resolution and contain as many as 14,000 million pixels (14 gigapixels). With this high level resolution you are able to see fine details such as the tiny bee on a flower in The Three Graces (Las Tres Gracias), delicate tears on the faces of the figures in The Descent from the Cross (El Descendimiento ) and complex figures in The Garden of Earthly Delights (El Jardin de las Delicias)."
For example, let's take Hieronymus Bosch – whose work is famous for minute detail and interesting interpretations of all sorts of creepy crawlies – and "The Garden of Eartly Delights" mentioned above. Below, the main image represents the painting with the level of detail you would likely be able to see if you were physically standing in the museum. The inset is how close we were able to get with Google Earth.
Now, much in the same way Google Earth has given us breathtaking views of some of the most remote areas of our planet, we're able to explore some of the most relevant cultural works with incredibly precise detail.
It wasn't easy, but it certainly was worth it. The video below will give you an idea of the amount of technology it took to bring this feature to Google Earth.
Get Closer to Your Favorite Masterpieces
To access the pieces from The Prado, turn on 3D buildings in Google Earth. Then fly to "Prado Museum Spain." You can choose to wander around the museum or click on the collection icon to peruse the available works.
And, this brings us to the end of your tour. Feel free to spend some time in the museum. The gift shop is to your right.