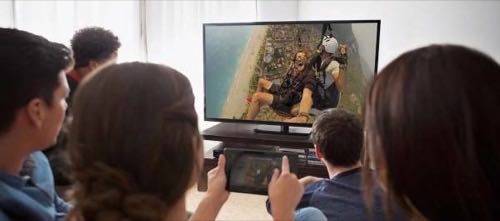 Google's Slides app learned a new trick Tuesday, as it now features support for Google's Chromecast streaming stick and AirPlay devices like Apple TV.
Giving a presentation is anxiety-inducing enough without adding the pressure of trying to get connected to your screen. This new version of Slides makes life a little easier, so now all you have to worry about is not sweating through your shirt.
Remote Display: More Than Just Virtual Controllers
The added feature takes advantage of Google Cast's new Remote Display API that Google introduced at its I/O conference in May. (Google Cast is the software layer that developers use to build Chromecast-friendly apps that stream audio and video.)
If a developer creates an app using that API, a smartphone can beam content to a Chromecast while showing different content on its own screen. The API is also well-suited to TV-optimized games, since it can turn a connected smartphone or tablet into a virtual controller.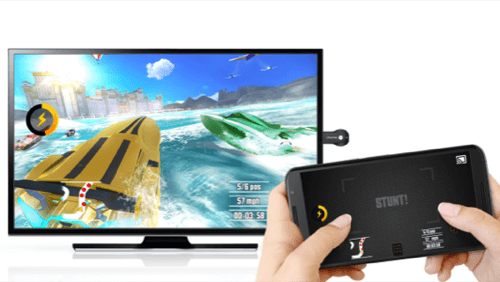 Google Slides' new feature sounds like another clever way to exploit the Remote Display API. Now, users can easily connect their presentations to TVs connected to Chromecast or AirPlay devices, so long as they're on the same Wi-Fi network. Then, while their slides appear on the big screen, users' notes will appear on their phones. Best of all, this feature has the potential to eradicate one of the foulest scourges known to humanity: people reading presentations right off a screen.
Still In Beta
Google's announcement of the new feature says that it's compatible with Chromecast and AirPlay, meaning Apple TV boxes. But when I tried the app on my Nexus Player—an Android TV device with Chromecast capabilities built right in—I couldn't manage to get it to work. A Google spokesperson told me that the updated app ought to work with all Cast-compatible devices, Nexus Player included. With any luck, this bug will get ironed out quickly. (The Remote Display documentation still lists the software as being in beta test.)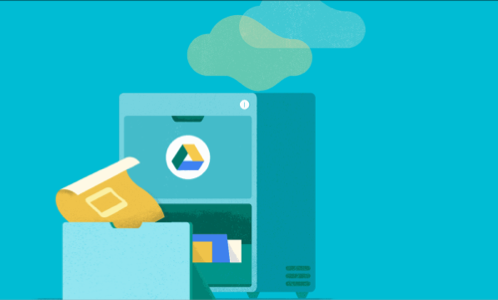 Google's updated Slides app is a simple yet clever example of how developers can take advantage of the Remote Display API in their own apps. Hopefully, it shouldn't be long before we see new apps offering interesting twists on the Remote Display that move beyond gaming and presentations.
Images courtesy of Google