As the virtual reality boom draws near, developers have to adjust to a new software-making reality. Fortunately, game companies joining the ranks are bringing new tools with them specifically for creators of games and apps. The latest: Unity Technologies.
See also: Google Jump Will Revolutionize Making Virtual-Reality Experiences
Tuesday, Unity Technologies, maker of the Unity game engine—the software powering many of today's most popular game applications, including Assassin's Creed, Temple Run, Wasteland 2 and many others—announced new development tools that cover VR and augmented reality apps for some of the most talked-about headsets, starting with the Oculus Rift.
According to the company's blog post, Unity Engine 5.1 will bring native support for the Facebook-owned VR goggles, along with other VR-oriented updates.
Unity For You And Me
Unity developers will able work with the Oculus Rift for testing without needing to do any extra coding. The update also features a bevy of VR-specific features from the get-go—including head tracking, appropriate field of view, tweaks to optimize frame rates, and stereoscopic rendering, to create the dual-display views necessary to create VR environments.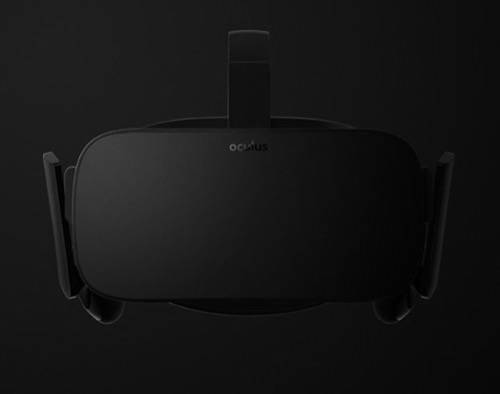 Rift won't be the only connected facegear. Before long, future updates will also cover Microsoft's Hololens AR headset and Samsung Gear VR headsets. The latter's not exactly a shock, though, considering the smartphone-powered goggles runs Oculus' technology and already offers an immersive VR version of Temple Run (though the easily nauseated may find the fast action to be a bit much). Now that Unity is baking virtual reality tools into this release, we're likely to see many more titles coming to our faces.
The company also previously joined forces with Google, which introduced Cardboard software development kits for both Android and Unity at the Google I/O developers conference last month. Altogether then, there may be few, if any, VR or AR headsets that won't enjoy Unity support.
See also: Once A Virtual-Reality Joke, Google Cardboard Is Unfolding Into Something Real
Content Is King
Right now, Google Cardboard and Gear VR are leading the charge in the form of mobile virtual reality devices. Meanwhile, PC and game console headsets are set to debut in late 2015 and early 2016, with the Steam OS-powered Vive from HTC and Valve, the Oculus Rift, and Sony's Project Morpheus for the PlayStation 4.
With so many devices slated to hit in such a short amount of time, the onus is on developers to figure out how to create exciting and engaging games and apps as quickly as possible, and at high quality to boot. One of the greatest dangers facing the nascent VR industry is the possibility that these headsets might land on store shelves with a resounding 'thud' if there aren't compelling apps.
Lead image of The Gallery courtesy of Cloudhead Games; Oculus Rift image courtesy of Oculus