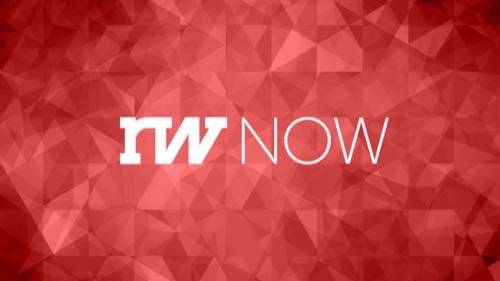 Don Mattrick, president of the Microsoft division that oversees the Xbox, is reportedly leaving the company after months of controversy over its next console and its subsequent flip-flop over some limitations in places on gamers, according to AllThingsD.
Mattrick may be leaving for a position at Zynga, possibly as its CEO in a partnership role with co-founder and current chief Mark Pincus. Should that come to pass, Mattrick would be charged with reversing Zynga's descent, which has only worsened in recent months with mass layoffs and corporate reshuffling.
The ATD report didn't speculate on Mattrick's presumed reasons for leaving Microsoft. When reached by ReadWrite, both Microsoft and Zynga declined to comment on the report.
Update: Zynga has confirmed Mattrick's hire as CEO. He starts July 8. Here's his first note to employees.