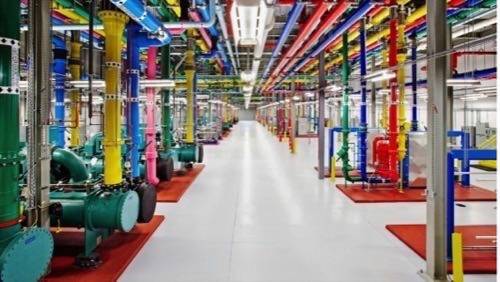 The Gmail team announced Tuesday that a wonderful new button is coming to Gmail's new compose window. You can now attach files to a message using Google Drive, meaning you can send files as large as 10GB over email. Remember when you couldn't send video or audio files because of attachment size limits? That's history.
Microsoft's new Outlook.com mail offers the same functionality over SkyDrive, so this isn't exactly revolutionary, but it sure is convenient, and Gmail's millions of users will be pleased.
When you attach a file this way, Gmail double-checks that recipients have permission to view the files in your drive. If they don't, it will prompt you to change the sharing settings without having to leave your email. This even works for Google Drive links you just paste into the message body.
This is the kind of convenience that causes big shifts in consumer behavior. For people already accustomed to using Gmail in the browser, this is going to be a huge draw over using Dropbox, not to mention dedicated file-sending services like YouSendIt or Send File.
Google builds these features for a clear reason — to get people used to using Google for everything — and virtually unlimited attachment sizes are the really good stuff that only a Google can deliver. Though it's sure to be matched in a month by some intrusive Google+ blinking thing, it will be hard to overlook this new convenience by then.
Lead photo: Google/Connie Zhou