This past weekend Tumblr President John Maloney resigned. The news comes only a few weeks after the über-popular, yet utterly profitless, image-heavy blogging platform announced that it would begin selling ads.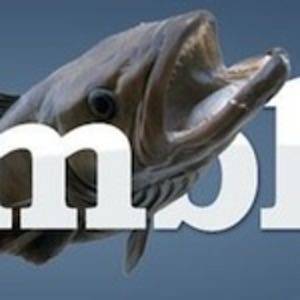 This news does not come as a complete surprise. Earlier this year, Mr. Maloney had discussed the idea of moving on, as he is less interested in running a business and more focused on the early phases of building a startup. Tumblr recently upped its size to 100 employees, and brought on additional department executives.
Tumblr received an $800 million valuation last fall shortly after it raised $85 million in venture capital. Not one of the 54 million blogs that exist on Tumblr, however, is currently profitable.
The Wall Street Journal reports that Tumblr is still growing. It had 56 million visitors in March. While it has been experimenting with ways to generate money that isn't advertising, apparently those solutions were not working very well.
The new advertising campaign goes against Tumblr CEO David Karp's previous position – he used to be completely opposed to putting ads on the Tumblr users' blogs.
As of today, Tumblr is now open to advertisers. Radar, the little box on the right of the dashboard, and Spotlight are both available for advertisers. Sponsorship packages start at $25,000. Advertisers who opt to use Tumblr Spotlight will be featured "front-and-center," according to Tumblr's new page for marketers.
Maloney will not be part of this new transition. "I am a good operator," he told The Wall Street Journal. "Am I one of those big network operators? That is not particularly interesting to me nor does it play to my strengths."