Life just got a little easier for bloggers who use TypePad. The hosted blogging platform announced that it is integrating Zemanta's content recommendation tools into its service, which suggests links to related stories from across the Web. Zemanta also generates in-text links to related information. For instance, if you mention Mark Zuckerberg in a post, the platform will suggest linking to his Wikipedia entry. If it's about a movie, the IMBD andRotten Tomatoes pages will be pulled in automatically.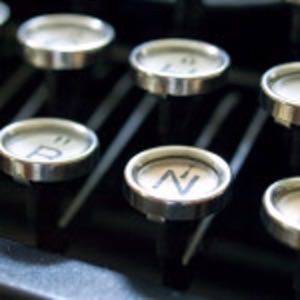 Such features save time and effort, but they also pull in contextual links and tags that publishers weren't necessarily thinking of including. Zemanta also operates a library of millions of fair-use images that bloggers can upload. This is something that one can easily find themselves on Flickr or other image search engines, but building it into the CMS saves this step and streamlines the process, if even a little bit.
"Zemanta is about writing better. Writing better is about better context, better imagery," says Jeff Reine, TypePad's GM.
Adding Zemanta is part of an ongoing strategy that Typepad is pursuing. Over the last year the company has also integrated Aviary, the online image editing service, into its platform. People have been innovating in online publishing for over a decade and the space has reached a certain maturity. That's giving Typepad the ability, Reine says, to "pull the best pieces together."
TypePad is owned by ReadWriteWeb's parent company, SAYMedia.
Photo by Raúl Hernández González.