The Web health space is expected to see revenues quadruple to $400 million by 2016, and much of that growth could come from companies selling gamification services. This week, Keas, a firm co-founded by former Google Health chief Adam Bosworth, announced it had raised $6.5 million. Keas' social health game uses a Facebook-like feed that a company's employees, or "players," use to join teams and sign up for weekly health goals, earning points when they reach them.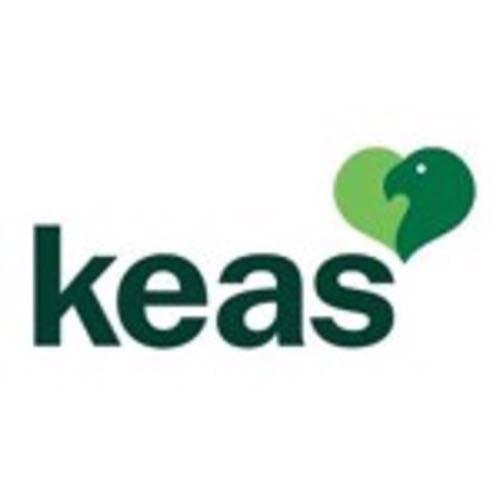 The concept of gamification been has around since at least 2010, but it's new enough in the Web health space that research into its efficacy isn't comprehensive yet. But Dr. Ash Nadkarni, resident physician in the Department of Psychiatry at Boston Medical Center and founder of Appguppy Mobile, an application creation service, said early results are encouraging. Gamification addresses some of the shortcomings of prescription-based therapies, like noncompliance and poor nutritional and fitness education.



"As the obesity epidemic continues…the need for patient-centric treatments such as healthcare games has skyrocketed," she said.
Along with Keas, some of the notable players in the growing Web health gamification space include:
Badgeville develops gamification applications across a wide range of interests, with the goal of increasing consumer loyalty to brands. In the health care space one of its bigger success stories has been its role in helping develop Active Trainer, which sends workout reminders to athletes based on a customized training program. The app has helped drive a 300% visitor increase to Active.com.
Innocentive tries to crowd-source solutions to challenges, which often have cash prizes funded by sponsoring organizations. Much like the highly-publicized effort in which gamers competed to successfully produce a model of the AIDS enzyme, many of Innocentive's challenges are health-care related. Current efforts include an $8,000 award from the Foundation for Prader-Willi Research to identify new avenues for research and therapies, as well as a $50,000 challenge to find new ways to preserve whole blood cells for immunological and gene expression studies.