Secure.me is a new security service that "offers consumers a way to regain control over their privacy on the Internet and social networks." Parents, too, can now monitor (stalk?) their children online.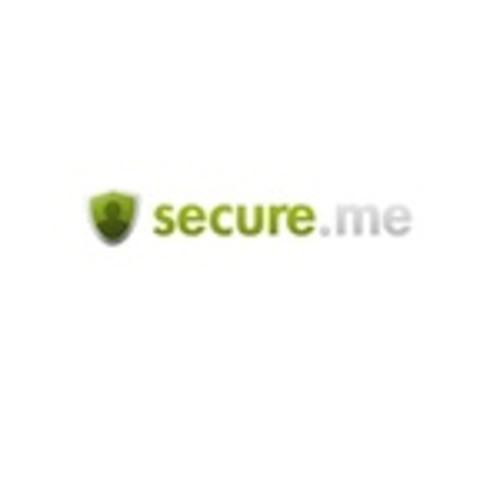 "Our life has long merged with the online world," says co-founder Christian Sigl. "We use online services, social networks and mobile apps so actively that it's hard to keep track of every personal information about us, which is visible to others on the Internet – whether we put it there ourselves or it was placed there by friends, acquaintances or even completely strings."
Should young people and especially children be required to read the legal jargon found on social networks like Facebook and just take more control of their online security, or is that the responsibility of parents? Or should that actually be in the hands of services like Secure.me?
There already are kid-specific social networks like Everloop which give parents complete access to their childrens' activity. But even these social networks function as training wheels for the big kids' playground of Facebook and Twitter. Is monitoring kids via Facebook the right route for a parent to go?
Apparently parents are already doing just that. A September 2011 study from the Family Online Safety Institute found 83% of parents whose kids have Facebook accounts have at some point or another either logged on as their kid, or friended their kid on Facebook. That's why Secure.me focuses first and foremost on Facebook. After the secure.me account has been activated, the Secure.me user can monitor activity on up to three Facebook accounts. The information they can see includes topics discussed by the Facebook user, messages, comments, likes and the Facebook user's friends' events and check-ins. Secure.me can also analyze data and events from the past and send email updates with notifications. Secure.me uses language recognition technology to identify any questionable content. Biometric face recognition identifies photos of the people the user requests to monitor whether or not the person has been tagged in a photo. It also identifies sensitive personal information and makes privacy recommendations based on that, along with identifying potentially malicious links.
These so-called "digital natives" may well be growing up with the Internet," says Sigl, "but just like in all other areas of life, they must first develop skills in what they are doing – which, in this case, means developing media competency."
Is that the responsibility of an online security service, or real-life parental units?
How do you feel about this potentially intrusive service? Tell us what you think in the comments below.