Social TV and entertainment check-in app GetGluepushed out an update today that brings real-time chat, Tumblr integration and new Web widgets that let users show off their accumulated badges.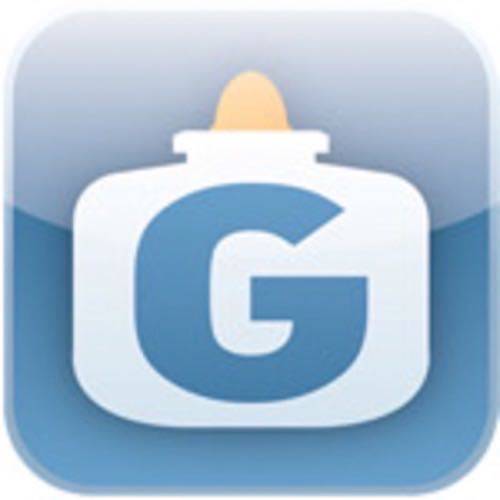 Once a user checks into a show, movie, album, video game or other form of entertainment, they can engage in a conversation with others. It prioritizes updates from one's friends, but mixes in "interesting" comments from others and select updates from Twitter.
Admittedly, GetGlue is slightly late to this game, but it's a good thing they showed up. People have been chatting about TV shows and other entertainment on Twitter and Facebook for quite some time, and there's even some early evidence that social media buzz has a correlation with high TV ratings.
It's a logical update to GetGlue, whose functionality centers around checking into, discovering and commenting on entertainment content, be it the latest episode of "The Daily Show" or albums by popular indie rock artists. They've long featured the option to comment on others' check-ins, but this update brings the conversation closer to real-time and adds a deeper integration with Twitter, where much of the chatter is already happening.
The results vary depending on what you're watching and when. Checking into a popular show while it's first airing is more likely to yield an immediate conversation than checking into an older episode of a show you're watching on Hulu.
The update also includes the ability to post updates to Tumblr, just as users have long been able to update Twitter and Facebook, notifying friends and followers of recent activity.
For now, the new functionality only appears to be activated on the GetGlue website. Presumably, an update to the service's mobile apps is on the way.