Cloud computing has been eyed for some time as a solution for business continuity needs, as the thought of setting up new virtual servers on an automated, on-demand basis seems highly appealing.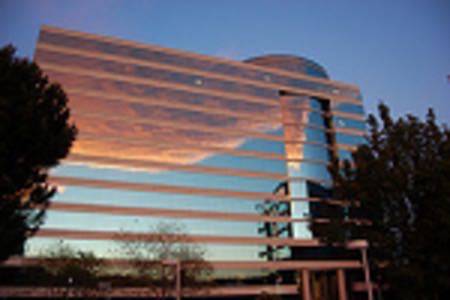 But when it comes to figuring out the kind of cloud offerings that will work best for business continuity, typically private cloud options are usually the ones considered.
The reason for this bias is the configuration of the virtual machines themselves. While public cloud services can afford business clients a lot of computing power in a hurry for a low rate, that combination does not always equate to a continuity friendly environment.
Consider, for instance, an Amazon Web Services EC2 solution. EC2 is cheap, powerful, and fast, but unless you are running the same kind of platforms in house as those EC2 provides, you could find it tricky to build a completely cloned cloud-based system.
Brian Proffitt is a veteran technology journalist, analyst, and author with experience in a variety of technologies, including cloud, virtualization, and consumer devices. Follow him on Twitter @TheTechScribe and Google+ at +Brian Proffitt.
Then there are the security concerns. If you are patching your own systems diligently, is the cloud provider providing the same patched for their own base operating systems? What other kind of security protocols are in place?
On the legal side of the equation, does the cloud provider meet compliance in the areas of data breach notification, data retention, auditing, and whatever other compliance regulations you need to follow? What are the local laws for the datacenter and how do they comply with your own corporate needs in terms of security?
Finally, how will the cloud services perform as an actual continuity solution? If it takes too long to spin up the new virtual machines and get them integrated into your business process, then the VMs won't do you much good in terms of time wasted.
This is not to say that the public cloud is a completely inappropriate solution for business continuity. But it is very important to understand that before you do try this as a solution, you should make sure to understand the implications of just what it means to have your data and applications running in an off-site environment.
If you take care and strive to have all of your compliance and business continuity workflow questions properly answered by your cloud service provider, public clouds can indeed be a great way to go.
Note: Lead image by Kevin Krejci.