On October 18, ReadWriteWeb will be hosting a live chat with experts on virtualized storage from VMware and Symantec. To kick-off the chat, "Virtualized Storage and High Availability Made Easy," we'd like to get some great questions ahead of time – and if you submit the best question, you could win an iPad 2!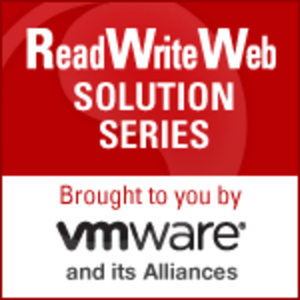 The chat will be moderated by ReadWriteWeb's Joe Brockmeier and feature Andrew Nelson from VMware, and Ruchi Goya, Fahima Zahir, Eric Hennessey, and Steven Hindman from Symantec.
To win the iPad 2, all you have to do is follow the rules and submit a question by end of day (Eastern) on October 17th. Post a question you would like to pose to an expert and you'll receive one entry into the drawing for an iPad 2. We look forward to your questions, and be sure to join us on October 18 at 10 a.m. PDT for the chat!
The contest is now closed. Thanks to all who submitted questions! Join the chat today at 10 PT.