ZohoCRM, the popular SaaS business suite, has extended its reach into the mobile world with two new apps for iPhones and Blackberries that are available today. You can watch the intro video here on their blog. The iPhone app integrates with other iPhone functions, such as getting directions to an address and sending emails to customers, as well as having your calls logged as activities inside the Zoho main CRM application.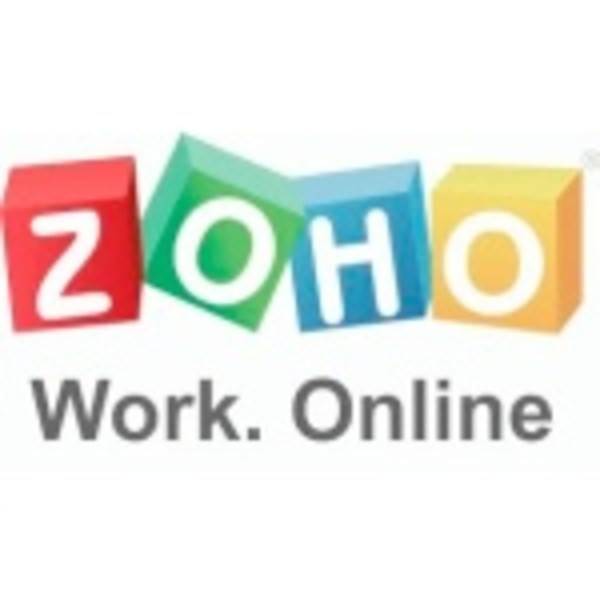 The Zoho CRM Mobile Edition App for iPhone is available starting today in the Apple App Store and the BlackBerry edition is available here. Both will cost $3 per month for a subscription to the Mobile Edition. If you upgrade your subscription to the Enterprise plan (which starts at $25 per user per month for at least three users), you avoid paying the Mobile $3 monthly fee. There is a separate mobile-friendly Web app that is free of charge and can be used with any phone and any browser. Unlike the iPhone and Blackberry apps, you will need online access to use this alternative method.
The mobile and Web browser apps are in addition to a long line of other tools, including an iPad Zoho Docs app that we have written about previously.