Sony's fictional spokesperson Kevin Butler inadvertently retweeted the jailbreak code to the Sony Playstation 3 yesterday.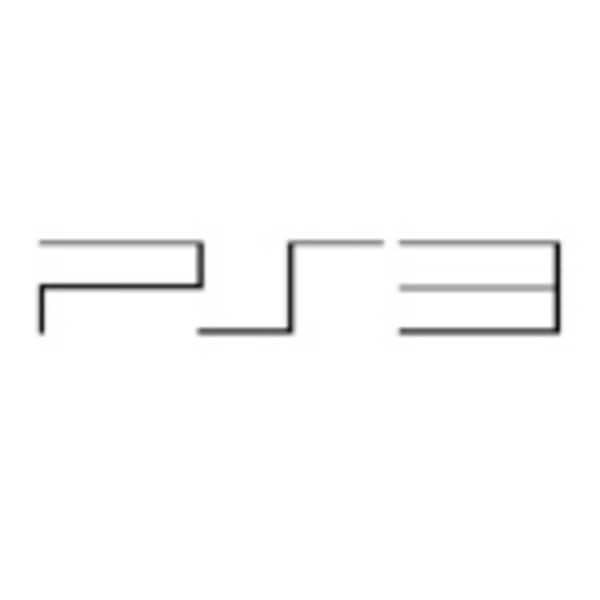 "Lemme guess, you sank my battleship?" read the tweet from @TheKevinButler, who then retweeted the code that'd been directed to the account by @exiva.
That account, Travis La Marr's according to his Twitter profile, gave the code with a message to Sony: "come at me."
That challenge is a reference to Sony's recent legal actions against jailbreaking. The game-maker is in the middle of a lawsuit against George Hotz, a well known hacker in the jailbreaking community, who published code and a YouTube video online in January, with details on how to jailbreak Sony's Playstation 3.
While the legalities around jailbreaking and intellectual property are one thing, Sony has added more fuel to the fire, arguably, with what Wired describes as "aggressive pretrial discovery demands." Sony has demanded that Google turn over the IP addresses of those who have viewed or commented on the jailbreak video on YouTube. It has also demanded that Twitter provide the identities of those who revealed the hack.
Sony has been granted a temporary restraining order against Hotz, who's removed his information about the hack from the Web. For its part, Sony appears to have deleted the tweet containing the code. But as the company may be realizing with its failure to shut down Hotz, it's not so easy to delete information from the Internet.