This week NodeFu announced another forthcoming Node.js platform-as-a-service offering powered by Amazon Web Services. But NodeFu isn't a company – it's an open source project sponsored by Tropo (one of our Cloud Startups to Watch in 2011). "We plan to follow Heroku's business model consisting of free Node.js hosting for average-size sites/applications. Additional CPU resources, worker processes, and add-ons will be available for an affordable fee," says founder Chris Matthieu.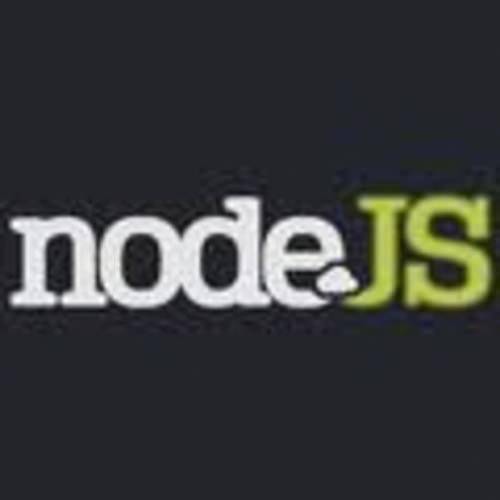 "Since NodeFu is 100% open source and licensed under Apache 2, developers will be able to standup their own NodeFu private clusters on-premise or on their own EC2 accounts or even RackSpace, GoGrid and others," says Matthieu. NodeFu's source code can be found on Github. Matthieu invites developers to contribute to the code.
Matthieu, an employee of Tropo's parent company Voxeo and created NodeFu during his spare time. Although NodeFu is associated with Voxeo, its not using Voxeo's infrastructure for hosting. "Because Tropo is a highly event-driven communications platform, we hope to leverage NodeFu's hosting services in the near future too," Matthieu says. Tropo's blog has some details on getting started with NodeFu to build voice and SMS applications.
The "About Us" section of NodeFu's web site states that the project was started because other Node.js hosting services were not sending out coupon invitations. However, NodeFu was only planning to send 50 access coupons per week. Matthieu told us the site has received over 8,000 requests for access coupons. He says he was't expecting this level of interest so he and his team are deciding how to handle the growing number of requests.
NodeFu's CouchDB instance on CouchOne has also been hacked, slowing down the project's ability to move forward. Matthieu says they are working with CouchOne to restore the database.
Update:CouchOne maintains no hacking was involved:
We'd like to point out that while we regret the situation, there was no "hacking" involved in this incident. The NodeFu developers, under stress, simply accidentally committed their administrator password to a popular social source code management site — the culprits took it from there. See our blog post for more details: http://blog.couchone.com/post/2832322428/hosting-bulletin

We'd like to emphasize that this wasn't caused by a security vulnerability in Apache CouchDB or our hosting infrastructure. We are working with the NodeFu developers to get their data restored.
The launch didn't come without a mini-controversy. NodeFu is using the open source proxy node-http-proxy, which was created by its rival ninja themed Node.js PaaS Nodejitsu. At Mashable, node-http-proxy co-creator and Nodejitsu co-founder Marak Squires commented:
It should be noted the majority of the open-source software NodeFu is using for their platform is actually software released by Nodejitsu ( another node.js platform as a service ), found here: http://github.com/nodejitsu

We've been supporting and releasing the open-source software being used behind NodeFu for several months now. We've also been using a ninja themed brand since day one. We were the first to have a ninja themed node.js hosting service and we were the first to use a ninja icon to represent our service.
However, Nodejitsu co-founder and node-http-proxy co-creator Charlie Robbins commented at Hacker News:
My company Nodejitsu (http://nodejitsu.com) also provides a node.js Cloud Platform-as-a-Service. The invites are coming soon I promise >.<

I'm the author of forever and node-http-proxy and it's good to see our production quality node.js software being used by other people 🙂
Matthieu emphasizes that NodeFu is not a company and that anyone is free to use its own open source code. (And we won't go into the fact that NodeFu is mixing a reference to Chinese martial arts with references to Japanese martial arts.)
Other Node.js hosts include Node.js sponsor company Joyent and nodeJScloud. A list of Node.js and other PaaS providers can be found here.