The Federal Communications Commission has opened a Notice of Inquiry, seeking public comment on how best to update the nation's 911 services. The FCC wants to expand 911 beyond the phone call for help, bringing advanced communication technologies to the decades old emergency program.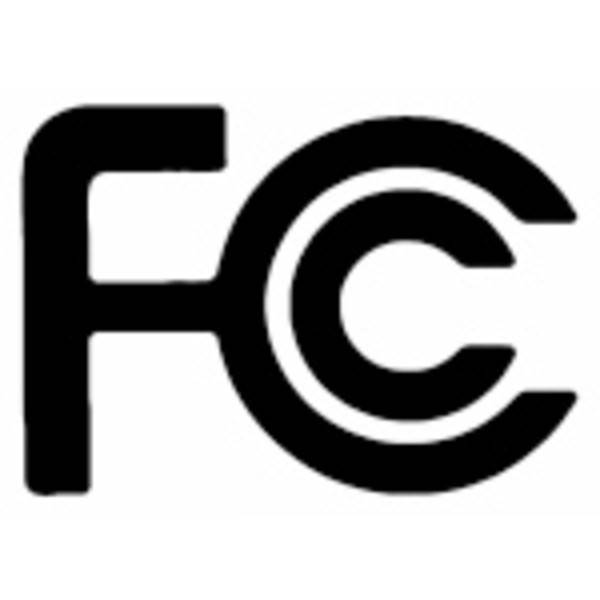 According to the FCC, there are more than 650,000 911 calls made daily, and nearly 70% of those come from mobile devices. However, "right now you can't text 9-1-1," said FCC Chairman Julius Genachowski, noting that during the Virginia Tech school shootings in 2007, some witnesses tried to text 911 but the texts simply never went through and the messages weren't received by dispatchers.
The FCC isn't simply interested in incorporating text messaging into 911 service. It's also keen to explore how other data can be collected by the 911 system, including location information, photos, and videos. Furthermore, Genachowski says the "Next Generation 9-1-1" will also allow emergency calls to be placed by devices, as well as humans – "devices like environmental sensors capable of detecting chemicals, or highway cameras, security cameras, alarms, personal medical devices, and consumer electronics in automobiles."
Updating the emergency response system will be quite a substantial undertaking, in terms of technology and training. The FCC's move to address 911 is part of the agency's National Broadband Plan, and as Genachowski noted in his remarks, there are still many 911 call centers (and communities) that do not have broadband Internet.
The FCC's announcement came yesterday, alongside its vote to adopt new Net Neutrality rules.