Given the brisk sales of Kindles, Nooks and iPads over the last few months, it doesn't come as a surprise that the sales of e-books are also flourishing. According to the Association of American Publishers (AAP), e-book sales for January to August are up from $89.8 million for 2009 to $263 million in 2010. This 193% increase in sales means that electronic books now account for almost 10% of consumer book sales in the U.S., up from just 3.31% in 2009. All of these numbers exclude textbooks and other academic texts, so the actual numbers are likely even higher.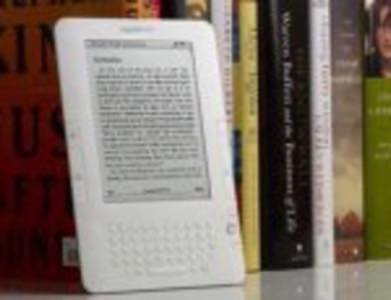 As e-books become more popular, it also doesn't come as a surprise that the sales of regular hardcover books are suffering. Amazon already sells more Kindle books than hardcover texts, and in the overall market, sales of hardcover books were down 24.% in August when compared to last year (the AAP does not release monthly numbers for paperbacks).

AAP Reports Publisher Book Sales for August
Image credit: Flickr user GoXunuReviews.