Google has given free versions of Apps to colleges and universities for two years now. But as part of the "Going Google" campaign, they've pushed extra hard on educational institutions to adopt Apps. Why?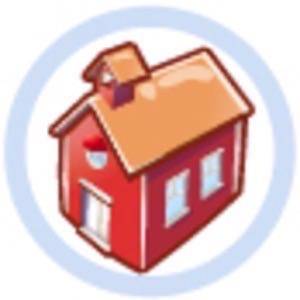 Even if the core of Google's strategy has been to entice paying enterprises over to Apps, giving away professional-quality email hosting and other solutions to students is the classic "hook 'em while they're young" strategy. From elementary school to college, Google is flooding the market with their products in the hope that these kids will demand it when they enter the workforce.
From Kindergarten to Doctorate
Most of the major additions to Apps in the last year have been aimed at enterprise customers. When Apps left beta, Google laid out a clear roadmap in that direction.
But ever since the new marketing campaign hit the streets, outlets such as the official GoogleAtWork Twitter account and the Google Enterprise blog have spent much of their time talking about the Education Edition of Apps.
Nearly every week, they announce another university that is deploying Apps: this week's was Notre Dame. Google isn't stopping at the university level either. The company recently unveiled a program for K-12 teachers as well.
Younger Workers are the Enterprise 2.0 Engine
In a report on Enteprise 2.0 issued earlier this week, usability guru Jakob Nielsen clearly asserted the importance of the younger generation of employees as drivers for the adoption of new ways of doing business and new software platforms. He also said that this was largely the by-product of their use of social media outside of work:
As people embrace social media in their private lives, they naturally expect to use similar tools within the enterprise. This is especially true for younger workers who use these tools in everyday life.
The corollary in this case would be people embracing Google Apps early in their academic lives.
Google is clearly hoping that as students grow up using Gmail and Google Docs for their academic work, their familiarity will translate directly into enterprise purchases of Apps in the future.