Research firm Borrell Associates predicts that 2008 online spending for local advertisements will jump 48% to $12.6 billion driven by a demand for paid search and video ads, according to a report on NewsFactor. Search ads will make up the brunt of the local online ad spend in 2008, says Borrell, doubling to $5 billion. Locally targeted video ads are also expected to experience massive growth and rake in up to $1.3 billion.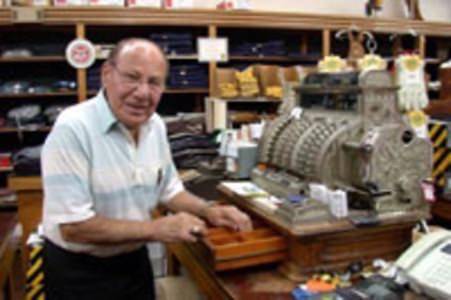 While Borrell's numbers don't line up with the predictions of other research groups (who generally predict slower growth in the online local ad segment), nearly every report indicates the same thing: local ad sales are on the rise on the Internet. The Borrell report reveals that the growth is mostly being experienced on pure-play Internet sites, while local media outlets are losing market share. Further, the report predicts that "key advertising segments for 2008 will continue to be the Big 3 classified categories of automotive, recruitment, and real estate, with online political marketing holding promise for local sites as state and presidential campaigns heat up."
Automobile ads are an especially prime area for growth in the local market, according to researchers. In fact, The Kelsey Group expects that by 2010 nearly 40% auto advertising will be done via local online and directional media — an estimated $10.8 billion piece of the pie. "You might see an ad for the new Honda Accord that will direct you all the way down to your market and a particular dealer in your area where you can test drive the car," Greg Sterling, principal analyst at Sterling Market Intelligence, told NewsFactor.
Major online media companies have also realized the massive potential that exists in local advertising in recent years. We noted this past summer that online classified ads have experienced some of the fastest growth of any online ad segment. Yahoo!, for example, has begun to form a newspaper alliance that puts its HotJobs recruitment classifieds in local markets around the United States. Yahoo!'s alliance now reaches over 400 newspapers. Meanwhile, much of Facebook's advertising play is about hypertargeting based on location and other demographic data.
Image via: OkieLegacy.org.