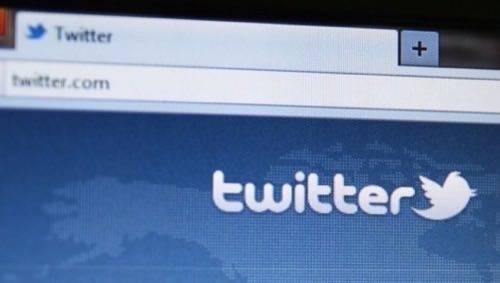 Twitter finally did it. On Wednesday, after months of anticipation, Twitter officially introduced an archive function that will allow its 150 million active users to download every one of their tweets. That's right, now you can do what the Library of Congress has been trying to do for the past few years: Collect and save all of your tweets!
"You'll get all your Tweets (including Retweets) going back to the beginning," Twitter user services engineer Mollie Vandor wrote on the Twitter blog Wednesday. "Once you have your Twitter archive, you can view your tweets by month, or search your archive to find tweets with certain words, phrases, hashtags or @usernames. You can even engage with your old tweets just as you would with current ones."
This upgrade has been a long time coming, and a lot of people have been clamoring for Twitter to make this available. Now it is. The only thing is, most people will have to wait to get admitted into the tweet-archive party.

How Does It Work?
Turns out that for now it's available only to select users. And only in English. The function is being rolled out slowly. Twitter says the service will be available to all users in every language the service provides in the coming weeks and months.
Want to see if you're one of the lucky guinea pigs who are able to access the archive right away? Here's what to do: Log in to Twitter, go to Settings, scroll down to the bottom to see if you have the option to "Request your archive." If you see the button, you're eligible (unfortunately I was not eligible).
Once you click the button, "You'll receive an email with instructions on how to access your archive when it's ready for you to download," Vandor promises in the blog post.
For heavy Twitter users with thousands of tweets, the archive feature should be a useful tool to preserve and remember what they've said, experienced and shared. And you can imagine how much it will help biographers and historians. But really, this feature affects how everyone uses Twitter – making a instantaneous, immediate medium just a little more lasting and permanent.
And if your archive unearths some tweet-worthy old tweets… tweet 'em. Twitter asks that you "share your favorites using #TwitterArchive." Check it out.
Image courtesy of Shutterstock.