Facebook is evolving its mobile messaging system. The company announced this afternoon a new mobile application called Messenger that stands alone from its original platform app. It will be available for Android and iOS and is a dynamic shift away from how Facebook has approached its mobile products, keeping everything within its dedicated platform app. Facebook is now stepping into the territory of Talk for Android and BlackBerry Messenger and is getting closer to having a true unified communications platform.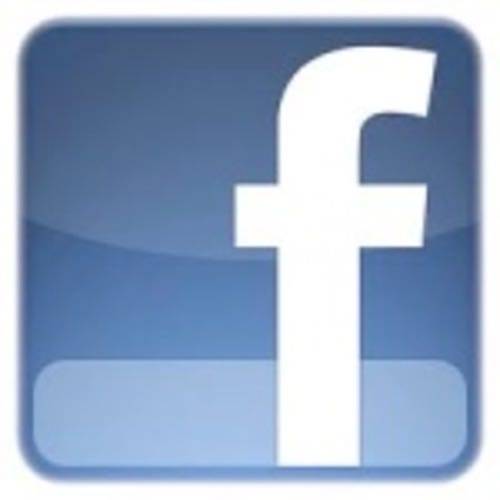 Messenger is fairly simple. If you have used BlackBerry Messenger before then you should be able to understand Facebook's newest offering (without the confusing PIN system of BlackBerry). Messenger can also do group chat, which puts it in competition with the Google Plus Huddle function in its mobile app on iOS and Android. What do you think of Facebook's new Messenger initiative? Is it something you plan on using?
Facebook Messenger is the product of Beluga, which Facebook acquired in March, right before the start of SXSW. It was started by ex-Google employees Lucy Zhang, Ben Davenport and John Perlow. Beluga was released to Apple's App Store in November 2010 and must have impressed some developers at Facebook as it was not even six months before Facebook came swooping in.
Zhang wrote the blog post on Facebook announcing Messenger.
"Messenger is a separate app, so it only takes one click to get to your messages or send a new one. Messages are delivered through notifications and texts, so your friends are more likely to get them right away," Zhang wrote. "You can use Messenger to reach all of your friends – whether they're on Facebook or in your phone contacts. All you have to do is type the person's name."
Dubbed "Project Titan" before it was announced, Messenger is another phase in the rollout of Facebook's unified inbox. Facebook's messaging philosophy has three main ideas: 1) seamless messaging, 2) conversation history and 3) the "social inbox."
Messenger fits well in this philosophy. Messenger updates will be in the "social inbox" but they will also be on the application and via text. It can also add location details in case you want to broadcast to your friends exactly where you are, in case you want to meet up for drinks, pizza, movies or coffee.
Expect more big news to come from Facebook in the mobile space as the details and features of the so-called "Project Spartan" are rolled out within the next several months. Messenger is an interesting, if unoriginal, move by Facebook. Yet, it may just be the tip of the iceberg.