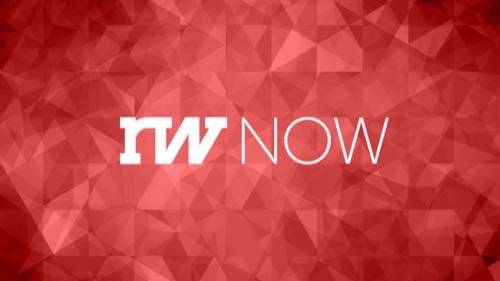 Activist shareholder Dan Loeb just called for Sony to sell up to 20% of its entertainment division, and Sony has already rejected the offer in a statement provided to USA Today. Third Point, a New York-based hedge fund managed by Loeb, owns roughly 6.5% of Sony, making it one of the company's largest shareholders with a stake valued at $1.1 billion.
By selling 15-20% of Sony Entertainment, Loeb claimed Sony could boost the value of its shares, sharpen the company's overall focus and help revive its consumer electronics business. (Three guesses as to which one of those Loeb cares most about.) Sony's statement reads:
As President and CEO Kazuo Hirai has said repeatedly, the entertainment businesses are important contributors to Sony's growth and are not for sale… We look forward to continuing constructive dialogue with our shareholders as we pursue our strategy.