Google has a lot of Macs to manage. While Macs haven't caught up to Windows PCs in the workplace, there are no doubt quite a few admins that are managing quite a few Macs – and looking for better tools to do so. To help other Mac admins, Google's Macintosh Operations team is releasing a few tools they're using to manage and track "a fleet of Macintoshes in a corporate environment."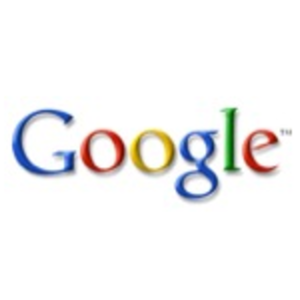 The tools are hosted on Google Code under the Google-macops that work with pymacadmin, a collection of Python utilities for administering Mac OS X.
So far the company has released an application usage module that works with the crankd tool (from the Python utilities) and a recipe for gathering information on nodes managed with Puppet.
It's not a lot so far, but keep an eye open for more from the Macops team at Google. They've also been sponsoring a monthly meetup for Mac Admins and have started two IRC channels (#MacIT and #MacDevOps) on Freenode for helping admins that work with Macs and iOS devices.