This week, serendipity engine StumbleUponlaunched an entirely redesigned site, complete with a new logo and a focus on topic features. A few days later, Twitter announced big updates to its user interface, completely changing the experience to focus more on a supposedly simpler user interface that tries to change hashtags from a symbol for trending topics to a space for discovery. The race for top discovery engine is on. What's more notable is that this entire experience is focused on grabbing the mobile user's attention.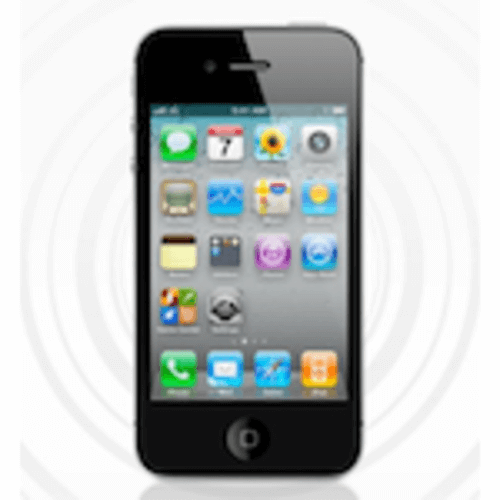 "Twenty percent of monthly Stumbles are from mobile devices," says StumbleUpon's Director of Communications Mike Mayzel. "Mobile is the fastest growing part of StumbleUpon, growing at 35% month over month." StumbleUpon arrived on the iPhone and Android in August 2010.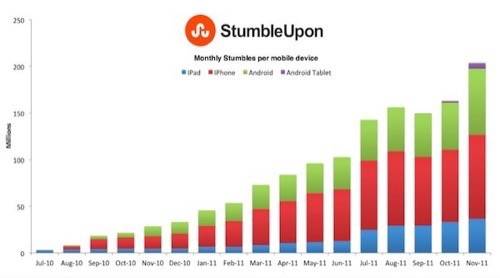 In Twitter's young history, some have preferred to call it a "micro-blogging site," while still others like the term "social network." Both of those labels can get thrown out the door, however. The über-über-new Twitter (how else are we going to differentiate from past updates?) hasn't rebranded like its discovery engine cousin StumbleUpon, but it does want to start being seen as a "discovery tool" that's focused first and foremost on mobile.
Naturally, Twitter released the redesign to iPhone users first. And why wouldn't it? Twitter is baked into the iOS5 platform, making it a key social layer on iOS devices. The fusing of Twitter into iOS5 tripled Twitter's daily sign-ups, and added to its focus on mobile.