Ever since the eruption of the series of political uprisings now known as the Arab Spring, there's been much speculation over the role of social media and mobile technology. Whether revolutions in Egypt, Libya, Tunisia and elsewhere could have happened without Twitter and cell phones is something historians will probably continue to debate years from now.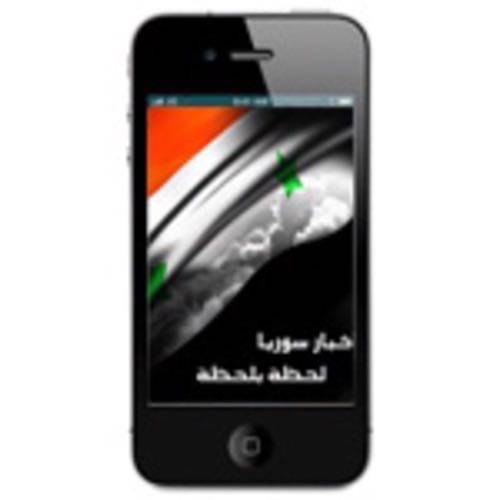 What's indisputably clear is that regardless of what's sparking and fueling these revolutions, technology is certainly helping to spread information and facilitate communication among the protesters.

For a recent example, look no further than the Syrian protestors challenging the regime of Bashar al-Assad. In a country with limited freedom of the press, activists are using an iPhone app called Souria Wa Bas to disseminate news and information.
The app, which works on both the iPhone and iPad, includes recent news about opposition groups and their activities, as well as videos, maps and photos, according to a story in the Daily Beast. It even rounds up jokes about al-Assad, adding a light-hearted twist to an often gruesome conflict.
Mobile technology and the Web are providing opposition groups a unique and unprecedented opportunity to disseminate news and propaganda about their cause, something that previously would have been quashed by government censors. Bloggers and journalists have routinely been arrested in Syria, with one prominent blogger recently being disappeared.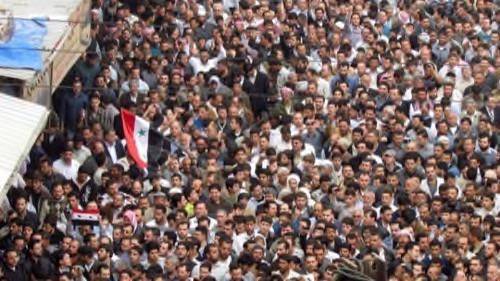 Technology-Fueled Protests Around the World
Even before the resignation of Egyptian President Hosni Mubarak in February, pundits and journalists were already debating the role that tools like Twitter and Facebook played in the revolution. However central the Internet was to Egypt's revolution, it was evidently important enough that Mubarak shut it down. That said, as some have pointed out, the uprising managed to succeed in ousting Mubarak even without Internet connectivity.
In the United States, Occupy Wall Street and related protests across the country have largely been organized online and extensively documented using social media tools like Twitter, Storify and YouTube. Attempts to brand the Occupy movement as the American equivalent to the Arab Spring may or may not prove to be accurate in the long run.
Either way, it's evident that where ever major uprisings and popular protests are occurring in the world today, the Web and mobile technology are there to help facilitate them. This isn't exactly a new phenomenon either, as Wired's David Kravets wrote in January. The 1979 revolution in Iran saw use of the audio cassette to spread propaganda, and word of the Tiananmen Square protests a decade later was spread by fax machine.
So, what's happening in Syria today is hardly new. It's also not clear how widespread iPhone adoption is in that country, so it's difficult to gauge how much of an impact the Souria Wa Bas app can have. Still, it may well be the first app of its kind, as the Daily Beast points out. For the protestors who have access to it, the app provides a flow of information that simply wasn't possible before in a country like Syria.
Protest photo by Syriana2011.