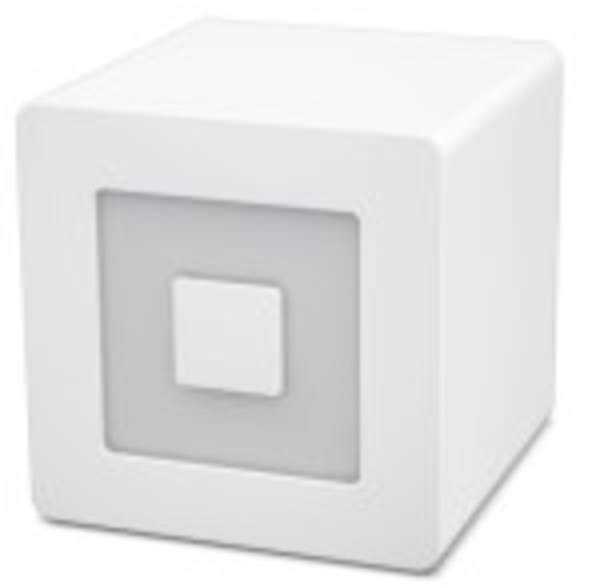 Visa may have just launched In2Pay, a mobile payments solution of its own, last December but why should that stop it from funding rival mobile payment systems? The answer is that it shouldn't and it hasn't.
This morning, Square, the mobile payment solution founded by Twitter co-founder Jack Dorsey, announced that it had received "an undisclosed 'strategic investment' amount from Visa, the No. 1 credit card company," according to The Wall Street Journal.
Square gives merchants the ability to process credit card payments by way of a namesake dongle that plugs into the headphone jack of an iPhone, iPad or Android phone. With a complimentary app, customers then swipe their card in the dongle and the payment takes place over the phone's Internet connection.
Visa has been testing its own mobile payment solutions, primarily involving Near Field Communications (NFC) chips, for some time. It might seem like a contradiction, then, to invest in another mobile payment company, right? As Square COO Keith Rabois explained to The New York Times, however, the move makes perfect sense for Visa, "because Square could convert the 27 million businesses that don't accept credit cards into Visa customers."
"We're empowering people to accept credit cards that historically have not," Rabois told the Times.
According to TechCrunch, Square did $66 million in payment volume in the first quarter of 2011 – $26 million more than expected – and plans on tripling that in the second quarter. Rabois told TechCrunch that Visa accounts for roughly two-thirds of all Square transactions.
If merchants were previously reluctant to sign up for Square, a vote of confidence by Visa might just change their minds. What do you think – are you more willing to slide your card through the little white square than you were before?