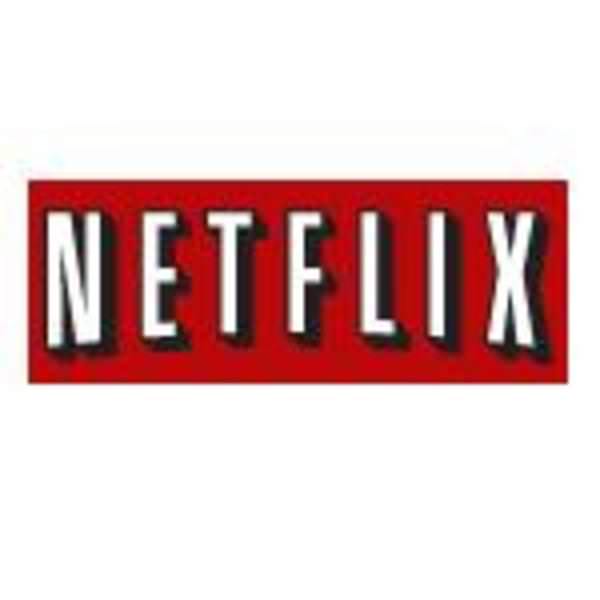 Netflix is announcing its Q4 2010 earnings (pdf) today and one of the big stories, as you might expect, is the company's explosive growth. According to the letter the company issued to its shareholders, Netflix surpassed the 20 million subscriber mark in final hours of 2010, adding 7.7 million of those subscribers during 2010.
In the letter, the company looks at this growth and explains how it will only help the company to continue to add compelling content and increase its business in the times ahead.
According to the letter, subscriber growth in 2010 far outpaced its original prediction of 3.6 million. Part of this growth, it says, can be attributed to its newly-offered streaming-only plan, which accounts for more than a third of all new subscribers. Of the 7.7 million new subscribers in 2010, nearly 3.1 million arrived in the fourth quarter alone. As the letter explains, this sort of growth "means more money to license content with, which drives more subscriber growth."
Beyond subscriber growth, Netflix examines several areas of its business, such as DVD delivery, international expansion, consumer electronics and its streaming content plan.
In terms of DVDs versus streaming content, the company writes that "streaming is much bigger for us than DVD, in hours of entertainment delivered, and streaming is growing much faster than DVD, our DVD shipment and content costs are still very material." It makes sure to assure DVD subscribers, however, that "we intend to continue to offer great DVD-by-mail service for many years to come."
As for international expansion, it calls its results in Canada "excellent" and says that it expects to be "profitable on a run-rate basis in Q3 of this year." It also says that, should Canada continue to perform well, it will expand into a second market by the second half of 2011. With continued success, Netflix will "invest aggressively in 2012 around the globe."
As for consumer electronic devices and streaming content, the letter mostly recaps on previous announcements – consumers will soon see integrated "Netflix" buttons on some devices and the company will continue to vie for first-run streaming content and complete television shows.