Twitter announced today that is has acquired Smallthought Systems, makers of the Dabble DB online database and Web analytics filter tool, Trendly. Twitter says the acquisition is mainly influenced by Smallthought's efforts in managing website trends data, and plans to use the Trendly technology to build real-time analytics tools for commercial partners.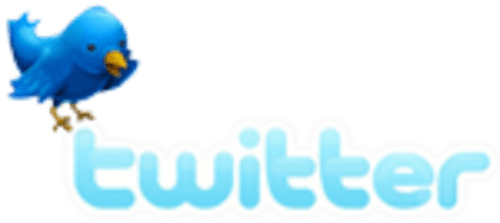 "It is with great pleasure that we announce the acquisition of Smallthought Systems. They have joined our analytics team and will focus on integrating ideas from Trendly into our current tools and building innovative realtime products for our future commercial partners," the company said in a blog post Thursday morning.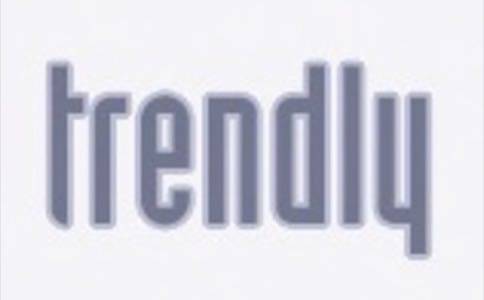 Smallthought's Trendly service helps Google Analytics users better understand the data they are receiving by finding trends among key data points. Twitter could potentially use this technology to better understand its own data and create more intriguing ways of looking at trending topics.

Twitter also says the service will be used to create better analytics tools for commercial partners. Microsoft, which just recently launched a combined social trends portal for Twitter and Facebook, could benefit from Twitter's enhanced analytical data to provide more relevant results to Bing users.
For Dabble DB users (which until a year ago included Twitter), Smallthought assures them that they "will continue to provide our software and technical support to current Dabble DB customers. However, we will be disabling new account signups effective immediately." The company also says it will provide two months notice of any significant changes to the product, and will provide users with the appropriate tools to export their data to other platforms.