HP has announced another virtual reality backpack, this time aimed at professionals and the military.
The Z VR Backpack shares design similarities with the Omen X Compact Desktop, announced two months ago, but HP has swapped the gamer look for a rugged exterior and improved the performance.
See Also: HTC launches standalone Vive VR headset in China
The backpack comes with the Nvidia Quadro P5200 with 16GB of video memory, Intel Core i7 vPro processor, and 32GB of dual-channel DDR4 RAM. Customers can choose between the HTC Vive VR, HP Windows Mixed Reality headset, or the Oculus Rift.
To make the Z VR more appealing to professionals, HP has optimized the software for standard VR engines and installed Windows 10 Pro. The backpack has been design to be light, easy to wear, and meet the military grade standard for drop, dust, and water resistance.
The Z VR won't come cheap, at $3,299 without a headset.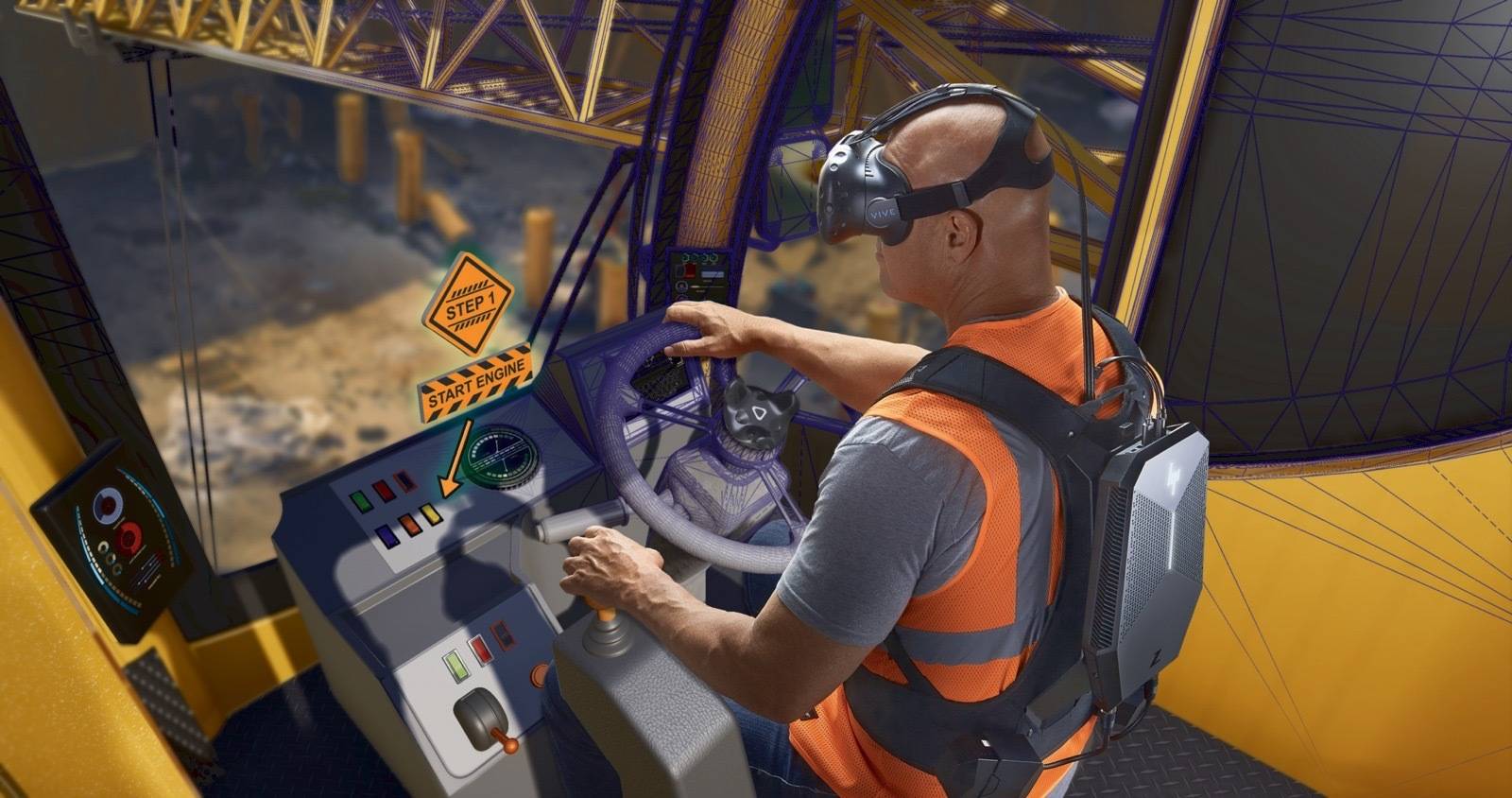 HP, along with Autodesk, Epic Games, Fusion, HTC, Launch Forth and Technicolor, is working on a Mars Home Planet project to show the Z VR performance. The project will simulate a one-million person colony, with the team building the required infrastructure to maintain and grow the colony.
The Mars Home Planet project will allow the science community and others interested to run ideas through the simulation, which uses AutoDesk tools. Researchers will be able to run ideas through the simulation, to see the possible effects.
Users can sign-up today for the initial version.