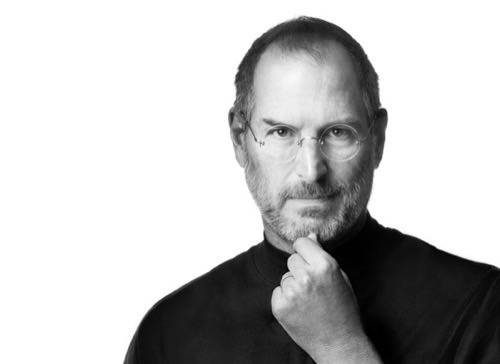 This post appears courtesy of the Ferenstein Wire, a syndicated news service. Publishing partners may edit posts. For inquiries, please email author and publisher Gregory Ferenstein.
During a town hall event with India's Prime Minister Narendra Modi, Mark Zuckerberg revealed a new historical fact about one of Silicon Valley's most valued companies: Apparently, legendary Apple cofounder Steve Jobs stepped in with a small, but potentially pivotal piece of advice, right at the moment when Zuckerberg needed it most.
See also: LinkedIn Cofounder Wants To Teach You How To "Blitzscale" Your Company
In Facebook's early days as a struggling company, when the young entrepreneur was fielding buyout offers amidst tough competition, Jobs shared his story about experiencing a life-changing spiritual moment of reflection. He recommended that Zuckerberg visit the same temple in India.
The trip wound up shaping the Facebook leader's vision for his social network.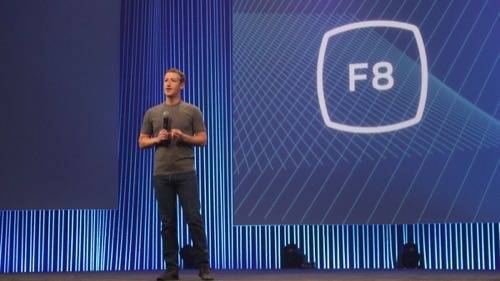 "Having the opportunity to feel how much better the world could be if everyone had a stronger ability to connect, reinforced for me the importance of what we were doing," Zuckerberg explained. "That's something I've always remembered as we built Facebook."
He clearly never sold his company, and today, the experience likely informs Facebook's Internet.org initiative—which was the purpose of his recent conversation with India's prime minister, Narendra Modi. (Although the CEO likely has numerous reasons for making sure the world's citizens can connect and, obviously, share.)
Zuckerberg's tale is all too easy to believe. Walter Isaacson's biography recounts Jobs' extensive world travels and spiritual experimentation. The late tech luminary was a huge fan of creative exploration; he once said of long-time competitor Bill Gates, "He'd be a broader guy if he had dropped acid once or gone off to an ashram when he was younger."
*For more stories like this, subscribe to the Ferenstein Wire newsletter here.