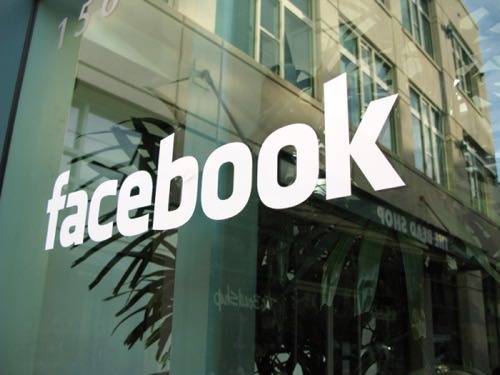 Call it the latest expression of Facebook's Snapchat-envy.
The social network may soon let you initiate a self-destruct sequence for your updates, one you can set for up to seven days after they go live. Facebook is testing a new "ephemeral" feature—i.e., one ever-so-slightly reminiscent of Snapchat's blink-and-you-missed-'em "snaps"—for users who would rather not have their status updates stick around for eternity.
See also: Test Driving Poke, Facebook's New "Safer Sexting" App For Tweens
"We're running a small pilot of a feature on Facebook for iOS that lets people schedule deletion of their posts in advance," a spokesperson for Facebook told ReadWrite.
According to screenshots shared on Twitter, the initial tests appear to give people the option to schedule self-termination after periods of time ranging from one hour to seven days:
New #Facebook feature. Post expiration dates?! Spotted this tonight: pic.twitter.com/Sv98D6qI7I

— JEN (@jenflitter) September 8, 2014
It's the social network's latest attempt to clone features from the popular ephemeral messaging service Snapchat—the startup Facebook has tried to copy from with little success, such as its latest standalone messaging app, Slingshot.
See also: Facebook Is Taking Aim At Snapchat—Again
Just remember that deleting a post from your Facebook page won't immediately remove it from the company's servers. Just like any posts you manually delete, ephemeral posts might not disappear from Facebook's offline backups and logs for up to 90 days.
Lead image by Marco Paköeningrat