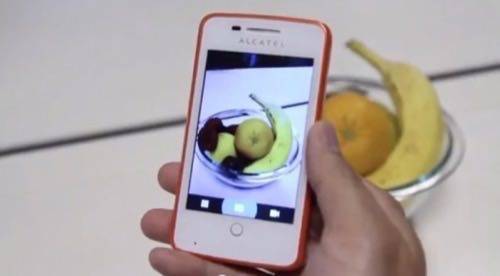 There will be more Firefox OS smartphones on the global scene, as Mozilla and its partners provide a near-steady stream of product launches for devices similar to the Alcatel One Touch Fire and the ZTE Open.
Firefox OS smartphones have already seen successful launches in Spain, Colombia and Venezuela from provider Telefónica, and Deutsche Telekom in Poland—successful enough that both providers want to keep the Firefox OS juices flowing.
While no specific release dates were mentioned in Mozilla's blog announcement about the new launches, statements from Telefónica and Deutsche Telekom put some pins on the release map.
"We now look forward to bringing the benefits of Firefox OS to our customers in Brazil and three other Latin America markets during Q4 2013 as well as making it available through many more Telefónica operating businesses during 2014," said Yotam Ben-Ami, Director of Open Web Devices at Telefónica.
Thomas Kiessling, Chief Product and Innovation Officer at Deutsche Telekom, had other markets to announce, "We are now excited about the upcoming sales start for our congstar customers in Germany. And we will bring the first devices to Greece and Hungary soon."
A third mobile provider, Telenor, is expected to launch Firefox OS devices in Hungary, Serbia and Montenegro by the end of the year.
Firefox OS isn't making a dent in the global market share numbers yet, but the continued investment by Telefónica and Deutsche Telekom means that there is definitely some success happening with the mobile platform. Firefox OS is fitting a niche for customers who desire smartphone capabilities without the usual costs. The browser-centric interface is reportedly appealing as well.