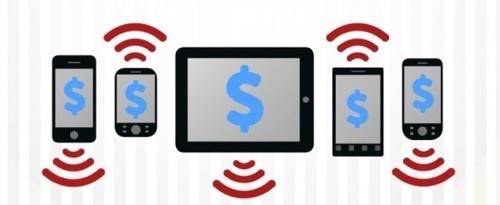 Money will never be the same. The rise of e-wallets, mobile payment services and e-coupons won't put an end to old-fashioned money – though checks are quickly becoming an endangered species. But as e-payments become safer, cheaper, easier to use and more trusted, their use is expected to skyrocket.
This ReadWrite infographic offers some key data points on the path to digital money.

Infographic content by Michael Singer. Design by Richard Leeds, Images by Kate Francis.