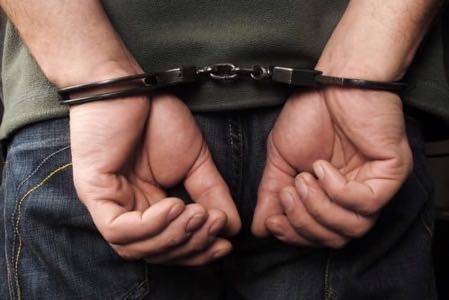 The man who claimed he was entitled to a 50% stake in Facebook because founder Mark Zuckerberg stole the idea from him stands accused of forging documents, filing a bogus lawsuit and orchestrating a multi-million dollar scheme.
On Friday, Federal investigators arrested Paul Ceglia, 39, of Wellsville, N.Y. on charges that included fabricating and destroying evidence. The charges were included in a 13-page complaint filed in federal district court in Manhattan.
The arrest appears to signal that federal investigators support Zuckerberg's account of his work-for-hire agreement with Ceglia and seemingly ends the bizarre legal sideshow that has dogged Facebook during its meteoric rise.
Facebook Seems Pleased
"We commend the United States Attorney for charging Ceglia with federal crimes in connection with his fraudulent lawsuit against Facebook," said Orin Snyder a partner Gibson Dunn and the attorney representing Facebook and Zuckerberg in the lawsuit. "Ceglia used the federal court system to perpetuate his fraud and will now be held accountable for his criminal scheme."
If convicted, Ceglia could face up to 40 years in prison.
Doctored Documents
Ceglia "doctored, fabricated, and destroyed evidence to support his false claim," according to a statement from the U.S. attorney's office in New York City. Investigators also found a copy of the original contract between Zuckerberg and Ceglia which makes no reference to Facebook, according to the complaint.
Ceglia did contract Zuckerberg to programming work for the website StreetFax.com in 2003. In an April 2011 lawsuit Ceglia claimed Zuckerberg promised him a 50% stake in what would eventually become Facebook. Now, however, Ceglia's claims are unraveling: federal investigators said Zuckerberg did not come up with the idea for Facebook until months after he worked for Ceglia and that he never received the bogus emails Ceglia cited in his lawsuit as proof of Zuckerberg's promise.
U.S. Postal Inspectors verified Zuckerberg's account that he had not received the emails by checking email servers at Harvard University, where Zuckerberg was a student and would take on work-for-hire programming jobs like the one he did for Ceglia.
An attorney for Ceglia could not be reached for comment Friday evening.
We'll update this post when we hear back from Ceglia or his lawyer.