When Read It Later relaunched as Pocket this week, the trend of save-for-later apps took a turn toward the mainstream. Joshua Schnell, editor in chief of Macgasm.net, and Drew Coffman joined us to talk about it, and a few other folks popped in and out.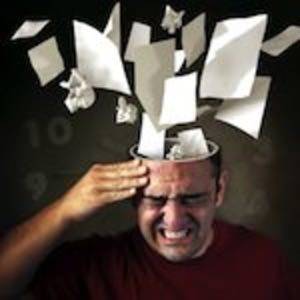 Here are links to some of the posts and topics we talked about:
We hang out at 11:00 a.m. Pacific on Thursdays, and you're welcome to join us or just watch live. (Here's the time for every time zone.) Make sure to follow +ReadWriteWeb on Google+ if you want to watch or participate. We'd love to have you!