Owners of Apple's newest mobile gadgets can now break their devices free from the confines of the company's restrictions. The iPhone 4S and iPad 2 can be jailbroken without being tethered to a computer for the first time thanks to a new tool called Absinthe A5.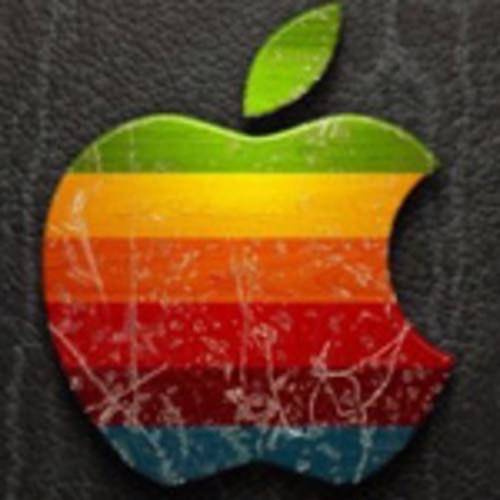 Last month, hackers released a jailbreak for iOS 5 that covered all compatible devices except for those with an A5 processor. That meant that iPhone 4S and iPad 2 owners were out of luck if they wanted an untethered jailbreak solution. Today that changes, thanks to the efforts of the Chronic Dev Team and other developers in the jailbreaking community.
The iOS 5 jailbreak for non-A5 devices was released in December by pod2g, a well-known iOS hacker. After he succeeded in jailbreaking everything but the A5 devices, he decided to release his work as a public tool via greenpois0n and redsn0w and share his progress with the Chronic Dev Team to expedite the process of hacking the iPhone 4S and iPad 2.
December's release was the first untethered jailbreak made available for iOS 5 since the operating system's launch in October. Previously, users could only jailbreak the OS using a "tethered" solution, meaning it required devices be connected to a desktop or laptop whenever they are rebooted. It may have hit the spot for hardcore jailbreak addicts, but for most users a solution of that nature is too cumbersome.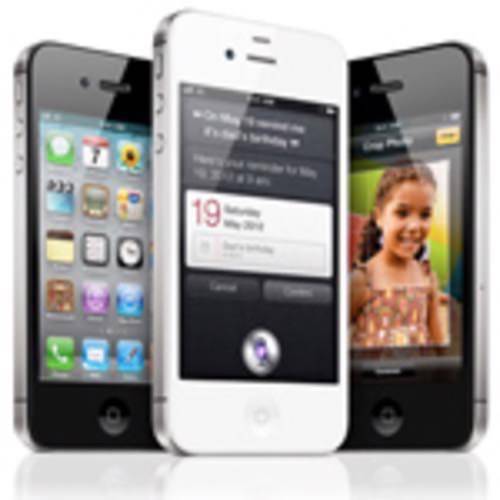 While the practice is officially discouraged by Apple, jailbreaking unlocks a world of unauthorized apps and user interface tweaks that aren't available via the iTunes App Store.
For some, allowing their laptop to piggyback off their phone's data connection for free makes it worth the effort. Others like customizing the phone, playing vintage video game emulators or open the phone using facial recognition instead of a pin number. Last year we rounded up more than 30 reasons to jailbreak, a list that has only grown since then.
Absinthe A5 is only available for Mac OS X initially, but is expected to arrive on Windows and Linux in due time.