Google has announced that Google Offers, its daily deals product, will open in Austin, Boston, D.C., Denver and Seattle today. The service launched – bearing Google's ubiquitous beta label – in Portland, OR on June 1 and expanded to the Bay Area and New York City in July.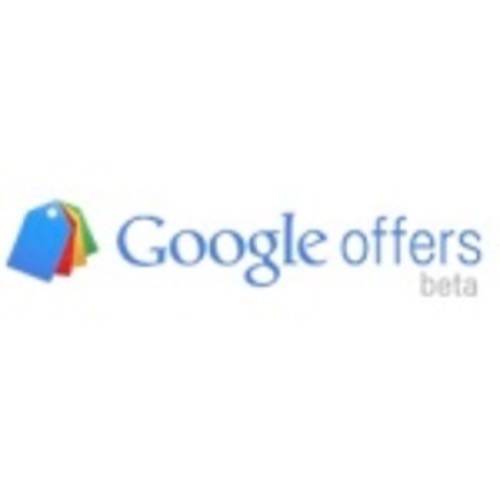 Google continues to roll out Offers to compete with Groupon, which famously rejected a $6 billion offer from Google last year. This week, Groupon appears to be delaying its IPO amid market uncertainties.
The Busy Daily Deals Space
Though Google is the heavyweight champion of online advertising, it has plenty of competition on daily deals. Groupon has been flirting with an IPO to retain its independence. LivingSocial has received significant investment from Amazon. Microsoft has taken its own crack at the coupon craze with Bing Deals, although Google's recent acquisition of The Dealmap, previously Bing's partner, may have put a damper on things. AOL has also made a move with Patch Deals, partnering with American Express to streamline purchases.
But Google has some tricks up its sleeve. Last month, Google acquired The Dealmap, which aggregates local daily deals onto a Google-powered map. This is a natural fit for adding daily deals straight into Google's dominant Maps platform, and it snatches away a key partner for Bing Deals. Microsoft's Bing, of course, is Google's nearest rival for Web search overall. Even more powerful will be Google Wallet, which will use near-field communications in Android phones to enable easy, Web-powered payments. This could make redeeming daily deals a snap, but it could even put online payment processors like Square and PayPal on the ropes.
Are Daily Deals Good For Business?
Despite all the buzz and rapid iterations, daily deals might not be all they're cracked up to be. Groupon was a media darling for a long time, but its recent waffling on the IPO hints at trouble. Recent digging has also revealed that some tricky accounting may have concealed a dire financial situation at Groupon, though others have refuted those arguments.
But more than the daily deals providers themselves, this new business model puts many local businesses – the very clients served by daily deals – in jeopardy, as well as the local media that used to be the point of contact between local businesses and their customers.
Do you take advantage of daily deals in your areas? Or do you have a business that offers them to your customers? Share your experiences in the comments.