There is no single "cyber-war" taking place today. Rather, there are hundreds of brushfire wars taking place online. One of the latest is the Pakistan Cyber Army's attacks on at least 116 Indian sites, according to The Hacker News.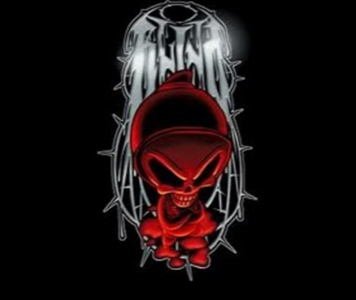 There has been a long history of conflict between Pakistan and India, with the most recent being Indian anger at the alleged Pakistani involvement in the 2008 Mumbai attacks that left over 100 dead and over 300 wounded.
The list of sites attacked by the Pakistan Cyber Army (aka "PakCyberArmy" and "MaDnI") has been published on Zone-H.
A number of additional sites appear to have also been attacked since then.
Prior to this, the group has hacked the Indian railway and security bureau.
As the Internet becomes a more common ground for conflict, the activities of both official organizations, semi-official and unofficial groups will continue to mount.