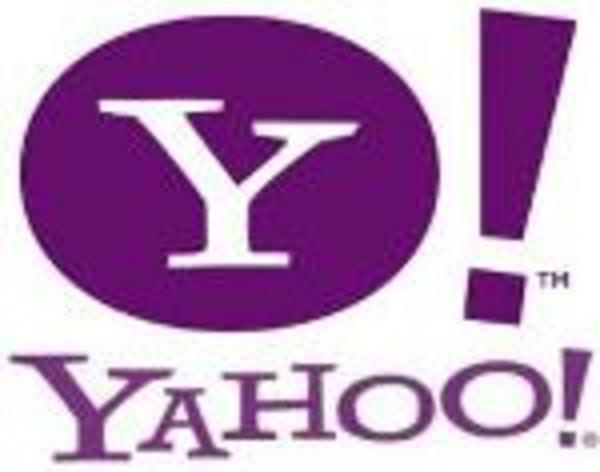 More and more, both TV networks and app developers are relying on the fact that watching TV is no longer a passive act to which we apply our undivided attention. From check-in apps like Miso and Get Glue to TV shows like Glee and Community, they want to assure that we watch our TV with our smartphone or tablet in hand, a-tweeting and a-checking in all the while.
According to a recent study by Yahoo's advertising division, the TV watching crowd is ripe for this type of prime time interactivity, with 86% of mobile Internet users fondling their mobile device while watching the old boob tube.
Yahoo interviewed 8,384 U.S. residents age 13-64, with 5,313 of those being mobile Internet users. Of that 5,313, 86% said they used their device while watching TV. That number grows even higher, to 92%, when you look at the 13-24 year old bracket. Of those using their mobile device, 25% say they are browsing content related to the program they are watching. Take a look at Yahoo's breakdown: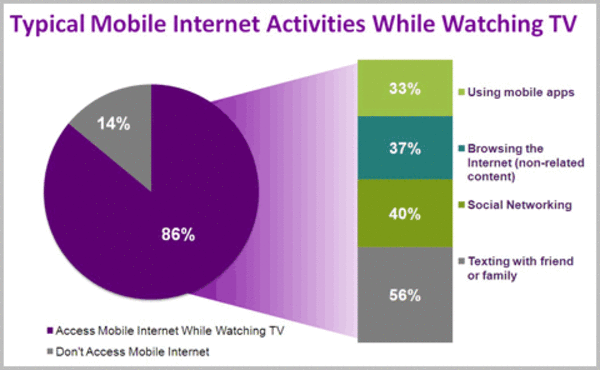 Last week, we looked at how the TV show Glee's use of in-show, character tweeting had caused viewers to rally around watching the show in real-time, instead of time-shifting it by recording it on their DVR and watching it later. With this many viewers watching TV with their mobile device in hand, expect tactics like this to be on the increase.
As Yahoo notes, this presents "a compelling opportunity for content providers and advertisers alike to complement the viewing experience on the mobile platform."
Yahoo, of course, wants a piece of our divided attention. Its upcoming Internet TV product, which we saw at CES, works to create an interactive experience that you can experience using both your smartphone and your tablet.