Warner Music, which had removed its videos from YouTube after licensing talks with Google broke down last year, just announced that is has reached a new deal with YouTube and that Warner's music videos will once again appear on YouTube. The partnership, according to the official announcement, covers the complete Warner catalog and "includes user-generated content containing WMG acts." Warner will be able to monetize user-generated content thanks to Google's Content ID technology, which can detect copyrighted content in YouTube videos and then allow the copyright holders to sell ads against this inventory.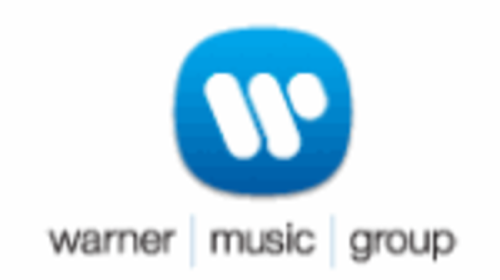 According to Google, the partnership is based on a revenue-sharing deal. Thanks to this deal, YouTube users will now have access to videos from all the major record labels and most of the major independent labels as well.
Warner Will Sell its Own Ads and Get a Custom Player
Judging from the announcement, it is clear that the Google Content ID system (which was just integrated with YouTube's stats package earlier this week) was a major factor in bringing Warner back to YouTube. It's also important to note that Warner will sell its own advertising inventory. Thanks to this, as Billboard's Antony Bruno points out, Warner will be able to set its own prices and keep the majority of the ad revenue, even though it will share revenue with YouTube. Bruno also notes that YouTube will create a branded player and custom artist-channels for Warner's content and that Warner hopes to include more commerce and social networking features in this player.