Although Wikipedia's mobile site has been in various stages of development for quite some time, Wikimedia's Lead Mobile Developer Hampton Catlin recently announced on the Wikimedia technical blog that the site is live on a new server and ready for action.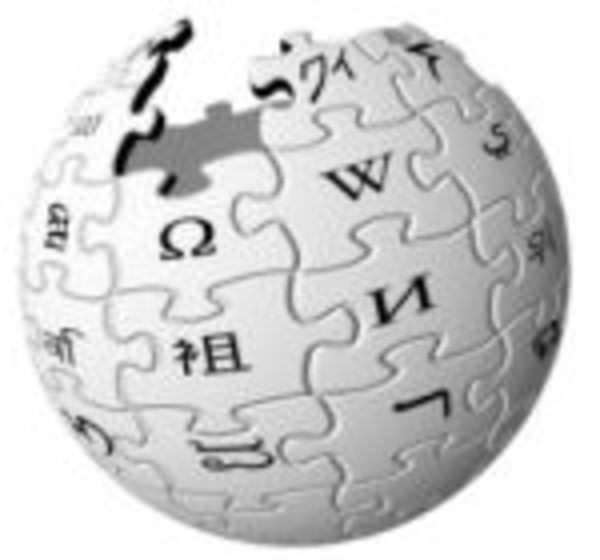 Currently, the site supports iPhone, Kindle, Android, and Palm Pre in English and German with other languages in the works in various stages of translation. "Our goal," wrote Catlin, "is to grow slowly and do it really well… Things are looking good so far."
Current breakdowns of site traffic show that most users of the mobile site are browsing on iPhones and that the overwhelming majority of users are reading in English: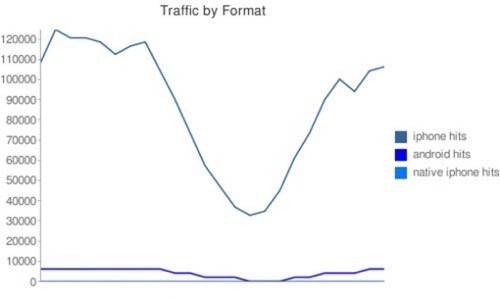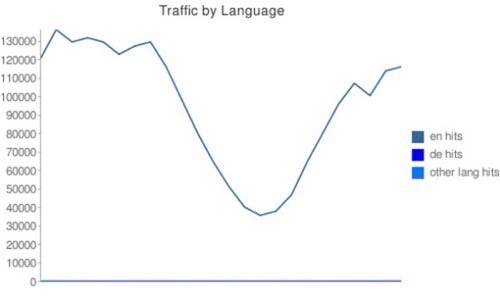 In a typical hour, several hundred pages are served in German, with single- or double-digit results for pages served in French, Dutch, Japanese, and Spanish.
Ten million pages were served during the site's entire test period. Within the past 24 hours, however, the mobile site has already received 2.3 million hits. Stats on the mobile site are updated every hour on the hour at the Wikipedia Statistics page.
An important note for Wikipedia editors is the use of default redirects to the mobile gateway. Editors working on the fly from mobile devices will have to click a link reading "View this page on main Wikipedia" to disable the redirect. Catlin wrote of this change, "The 99% of people using mobile devices to read Wikipedia on-the-go have a seemless experience… We suspect an initial outcry from the editors that use their mobile devices, but hope that will calm down."
The mobile site is "running Ruby, a first for Wikimedia!" said Catlin in an email to us this afternoon. Other technical information is available here. Updates on Wikimedia/Wikipedia mobile information will be available through the Wikimedia Mobile Twitter account.