The future of textbooks is digital and a growing part of the digital economy resides with Android. CourseSmart, one of the largest providers of digital learning material, released an Android application April 19 to make e-textbooks more ubiquitous in the market.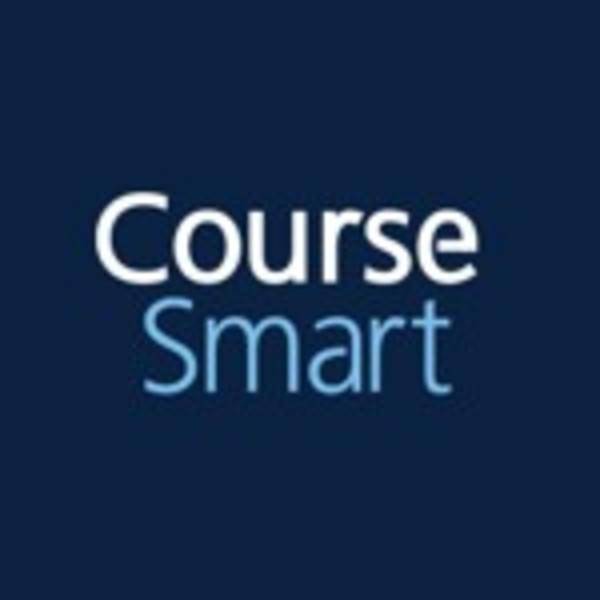 CourseSmart for Android 1.0 brings access to 90% of all core higher education textbooks in use in colleges and universities to Android users. Users can search for topics within a single book or by collection, add and edit notes and can be read in portrait or landscape modes.
The Android version of CourseSmart comes a year-and-a-half after the iPhone version of the app came out and a year after the iPad version. The company looks to expand and add graduate degrees. It has been certified by TRUSTe, a leading Internet privacy service provider.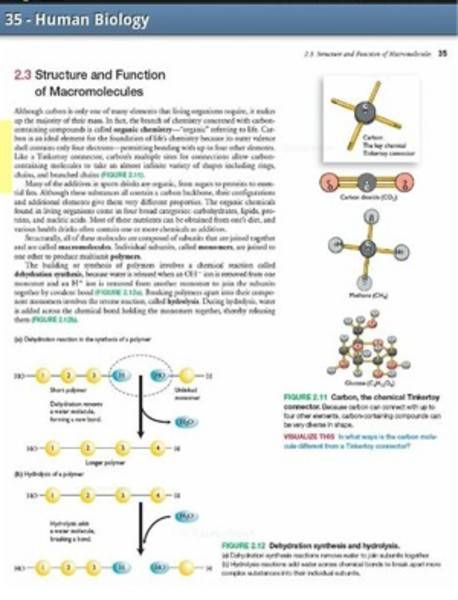 CourseSmart is one of the biggest digital textbook providers in the game, but it is by no means alone. Inkling, a digital textbook startup, received a round of funding in late March with backing coming from legacy publishers McGraw-Hill and Pearson. Inkling is currently only available on the iPad.
The elephant on the doorstep in anything e-publishing related though is Amazon. The online commerce giant announced today that users will soon be able to check out e-books from their local libraries and take notes in the margins. If Amazon, with its platform ubiquity across iOS, Android and Kindle devices, were to turn its full strength on the topic of digital textbooks and electronic inter-library loans it could be very disruptive to the model of any up-and-coming digital textbook suppliers.
A recent study said that currently only 3% of all textbooks are digital but that the number is increasing, up to a possible 25% by 2015.