When Google's Gmail launched, one of the most revolutionary features of the service was its threaded Conversation View. By offering users a more compact view of their inbox, Gmail gave them a way to combat email overload. As Gmail's technical lead Wiltse Carpenter notes, however, not everybody loves the way Gmail presents your inbox. Starting today, Google will give those users who want to see a more old-fashioned view of their emails the option to tun the conversation view off.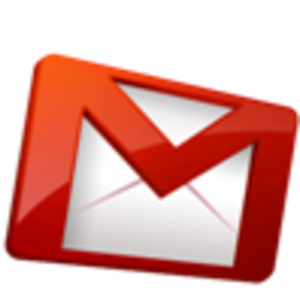 Carpenter points out that most Gmail users are extremely happy with the conversation view, but just like some people don't like cilantro, some Gmail users just hate the conversation view. To be honest, we are not quite sure why anybody would want to turn off Gmail's best feature. The threaded conversations made Gmail the must-have email service in its early days and quite a few other email services have followed Google's lead since.
As Google continues to position Google Apps as an alternative to the services like Microsoft Exchange and Lotus Notes, it does make sense for the company to offer its users a way to turn this feature off, though. The Gmail interface is already unfamiliar to a lot of people and the conversation view is yet another change that could make the transition harder on many users.
The option to turn this feature off should appear in the Gmail settings within the next day or two.