The wiki-based site for whistler-blowers, Wikileaks, today released what it called "an extraordinary compendium of over 91,000 reports covering the war in Afghanistan from 2004 to 2010."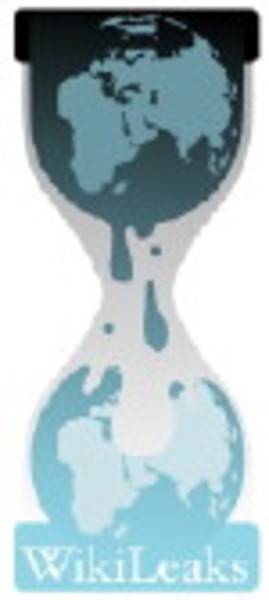 "The reports, while written by soldiers and intelligence officers mainly describing lethal military actions involving the United States military, also include intelligence information, reports of meetings with political figures, and related detail."
On a dedicated page for the reports, WarDiary, the editors explained their choice in releasing these documents.
"This archive shows the vast range of small tragedies that are almost never reported by the press but which account for the overwhelming majority of deaths and injuries resulting from the war."
The information on the site is provided in a number of formats data, including CSV, SQL formats, month-by-month and KML mapping data.
One of the main points in the introductions, that soldiers tend to minimize the value of the lives of those they fight and maximize the value of their own men might be shocking to anyone who's never had experience with the military. Or a passing relationship with common sense. (Members of the military tend to engage in war – which is sui generis).
Wikileaks says it has held back some material.
"We have delayed the release of some 15,000 reports from total archive as part of a harm minimization process demanded by our source. After further review, these reports will be released, with occasional redactions, and eventually, in full, as the security situation in Afghanistan permits."
It is possible the information came to Wikileaks via Army intelligency's Pfc. Bradley E. Manning, who is currently under military arrest on a variety of charges. Wikileaks' founder,
Julian Assange, spent some time hiding out in his native Australia, apparently out of fear of U.S. prosecution, before appearing at a TED conference in Oxford, England on July 19. Although he wasn't before, it wouldn't be altogether surprising to see Mr. Assange indicted now, though on what and by which court is uncertain. Should the material prove useful for Afghani insurgents, however, and directly result in loss of life, the lengths to which U.S. officials will go will doubtless increase substantially.
However, the material is dense and jargon-ridden. It will take time to assess.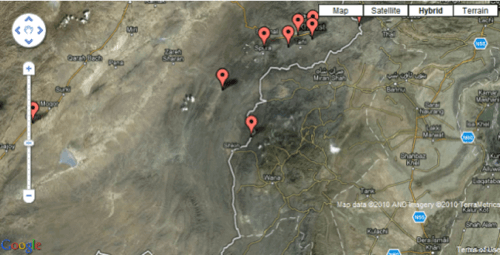 More from ReadWriteWeb on Wikileaks