In a resolution adopted Tuesday, the European Parliament officially endorsed the development of the Internet of Things. This resolution frankly encourages the development of an Internet of Things in the European Union. It even calls on the European IoT Commission to "secure co-financing for the implementation of these technologies" and "continue funding pilot projects."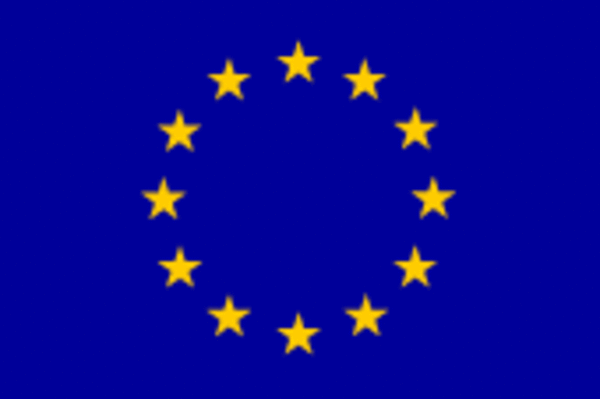 The resolution also sets out instructions to factor in issues of privacy while building out the European IoT.
"(The European Parliament) takes the view that the development of new applications and the actual functioning and business potential of the Internet of Things will be intrinsically linked to the trust European consumers have in the system, and points out that trust exists when doubts about potential threats to privacy and health are clarified"
Resolution author Maria Badia i Cutchet, member of the European Parliament from Spain, said "information and communication technologies are important in that they promote social development and economic growth and encourage research, innovation and creativity among European public and private bodies."
However, the resolution also directs the Commission on IoT to make an exhaustive survey of the effects of this technology on "health, privacy and data protection." It was further instructed to ensure that users have the option to use products that are not connected equipped for Internet connection.
Fabrice Epelboin, the editor of ReadWriteWeb France and a European digital entrepreneur, sees the EUP move as a corrective to the more restrictive attitudes of the individual states.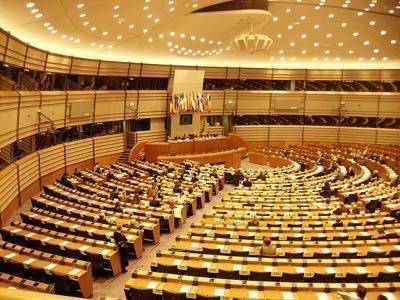 "The willingness of the EU parliament to help bring consumer awareness to the IoT is obviously a good thing. From a French POV, it stresses the gap between a local government which sees the Internet as a bad thing and is building a repressive digital regime and a European level political leadership who obviously has a clear vision on technologies.

"'Censorship, filtering and surveillance should not be practiced,'" he said, quoting the press release that accompanied the resolution. "This is precisely the opposite of what is taking place as we speak in France, showing how Europe is in its infancy and needs more power over the states if technology is to have a future here"
Andrew Lyons, an American web developer and online media strategist in the U.K., warns that given people's confusion about something as "simple" as Facebook privacy settings, IoT privacy needs to be simplified.
"A real set of consumer-controlled standards needs to be established, so those opting into data-chip products have the ability to view exactly what is being shared about them from with outside sources and to choose how much of it actually goes out. A solution could be found in both the OpenID and microformat movements."