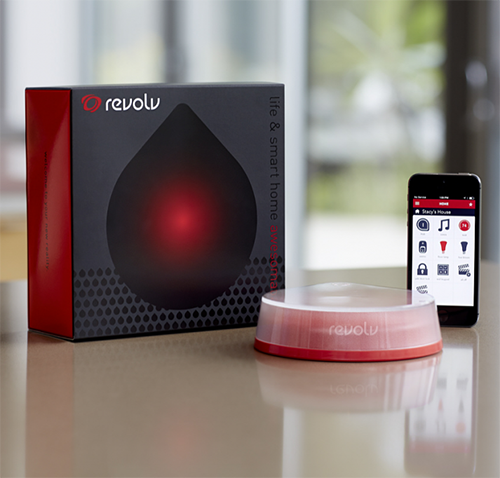 ReadWriteHome is an ongoing series exploring the implications of living in connected homes.
According to the experts, we may all be living in a smart home before long. Google wants it to be theirs. Forget the fact that it doesn't actually have a cohesive smart home system yet—it's working on that, and quickly too. Case in point: Its Nest division just bought Revolv, one of the rising stars of the DIY smart home game.
Nest itself has only been a part of Google for less than a year. In that time, the smart thermostat maker has picked up two popular smart home companies. Dropcam, purchased last June, was the first. Unlike that previous acquisition, however, the Revolv deal is a talent acquisition, reports The Verge. The new owners will take on Revolv team, but leave its product behind.
Though the hub is not long for this world, at least the masterminds behind Revolv's technology seem like a good fit for Google … er, Nest.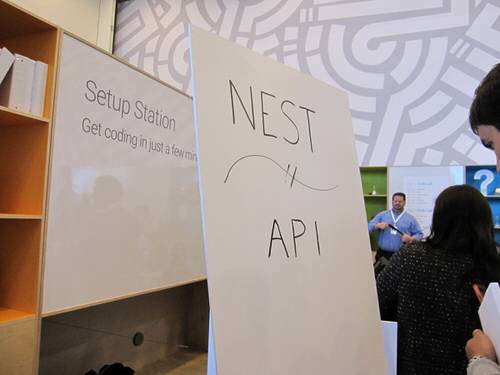 The companies insist Nest operates independently, even though it held talks at Google I/O for developers. The division, which makes a smart thermostat and a carbon monoxide detector, also opened up its APIs (see our API explainer), so other products and companies can work with it.
The end result: an expanding "eco-system" of "works with Nest" products, a line-up that now includes the Pebble smartwatch, as well as a voice-recognition device, a connected sprinkler system and other products. In other words, Nest has begun realizing its promise of becoming a bona fide platform. Now it appears to be pushing that further, by snapping up other companies.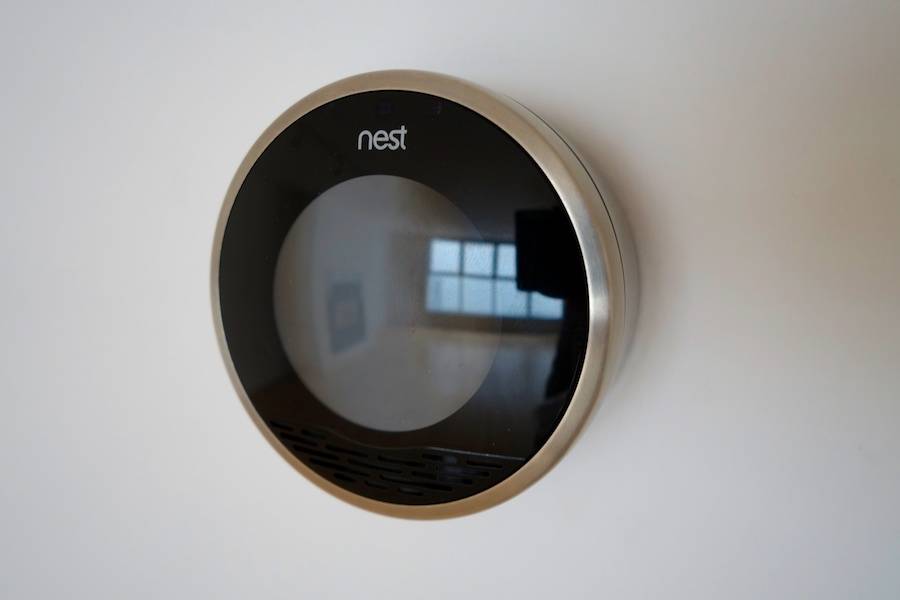 Revolv may fit nicely into this picture. The company, whose hub sells at places like Best Buy and Home Depot (for now anyway), created a system that other companies and products could tie into. Its hub connected and managed a wide array of devices and appliances, including Yale locks, Philips Hue lightbulbs, Sonos speakers and numerous other products. And as a DIY or do-it-yourself platform, Revolv made it easy for people to install it themselves.
Revolv's main competition in the DIY smart home market has been SmartThings, which sold to Samsung earlier this year. Now they operate under the umbrellas of major technology companies—both of which just happen to compete with the same archival: Apple, another tech giant eyeing the smart home space.
Months after its introduction at the Worldwide Developers Conference last June, Apple's HomeKit initiative is still somewhat hazy. But it remains a looming figure in the smart home competition, and possibly a catalyst accelerating this race of giants.
As for Revolv, its Boulder team will work out of a new Nest office locally. As of this writing, the terms or purchase price of the acquisition was not disclosed.
Revolv photo courtesy of Revolv; Nest API photo by Adriana Lee for ReadWrite; Nest image by Bit Boy