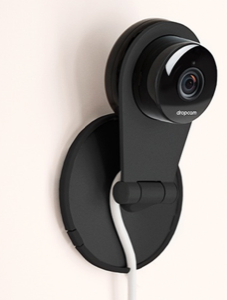 Google's Nest subsidiary has acquired Dropcam, a maker of connected home cameras, for $555 million, Recode reports.
The deal helps Nest expand beyond its first two products, a thermostat and a smoke alarm, both distinguished by their wireless capabilities and their friendlier interfaces.
While Dropcam is a top-selling model in its category, it has plenty of competitors. Nest's resources under Google should help it market the product to more consumers.
Dropcam will also help Nest expand its sources of revenues. In addition to selling its camera hardware, Dropcam also offers paid storage services that allow customers to store 7 or 30 days of video and also get notifications about activity.